Blockchain News
EU Blockchain Group Launched International Association of Trusted Blockchain Applications on Its Website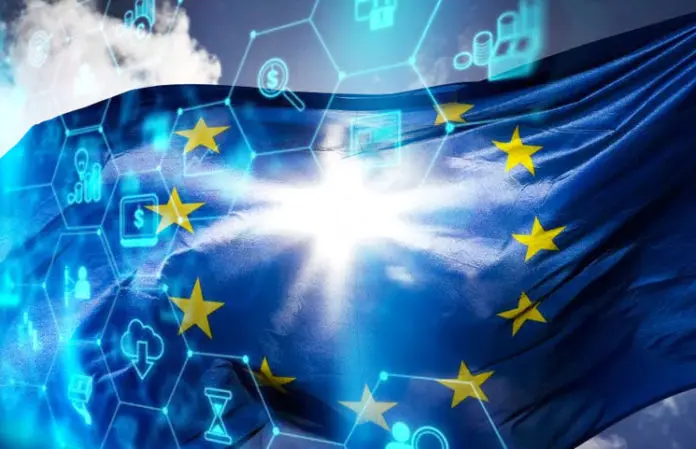 More than 100 firms including some market giants like IBM, Ripple, Deutsche Telekom, Accenture and blockchain firms such as SWIFT, Ripple, ConsenSys, and Lota along with Sovrin Foundation have attended the ceremony organized by European Commission initiative held in Brussels, Belgium on Wednesday, 3rd April. The launch of the International Association of Trusted Blockchain Applications (INATBA) happened at the ceremony. The idea behind the event was to promote the adoptions of Distributed Ledger Technology and Blockchain Technology amongst small and medium enterprises (SMEs), startups and regulators/standard setting bodies.
INATBA will act as a "global multi-stakeholder forum" as an effort to make the developers and users of blockchain technology work closely with each other and utilize the technology in the company's operation. The association will build a framework of specifications as well as regulations for both the DLT and blockchain. The framework will facilitate "integrity and transparency" in blockchain infrastructures, and the platform will enable the firms to work closely with crypto regulators understanding how it works.
Mariya Gabriel, the European Commissioner for Digital Economy and Society, underlined the efforts to promote the blockchain by EU during the event held at Brussels. She further added: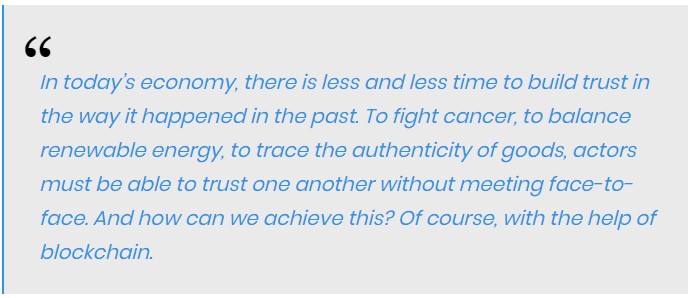 Barclays, Accenture, L'Oreal along with a number blockchain startups such as ConsenSys, blockchain firm R3, Bitfury has on-boarded with group INATBA. INATBA was formed some months back in the public arena. And according to the head of research and development of BBVA, Carlos Kuchkovsky, the association has a crucial role to play in promoting blockchain as well as DLT in Europe. Apart from this, the EU is planning to carry out several other initiatives to foster the development of best practices of both blockchain and DLT.
Apart from 100 firms, 48 additional organizations have applied for membership at the ceremony.