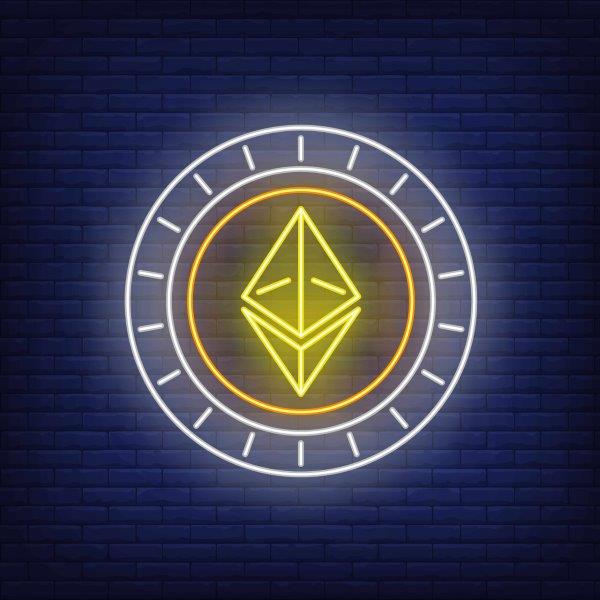 Ethereum was priced at $186.74 yesterday, and it reached to $193.44 and finally got closed at $188.93 yesterday. The price at which the ETH coin opened yesterday was also the lowest price of yesterday. Post the price rise yesterday, Ethereum was not able to sustain its performance and started to decline without any comeback made by the ETH coin. As per current price movement, Ethereum will be able to change the present trend, and the scenario will change soon.
ETH/USD Price Chart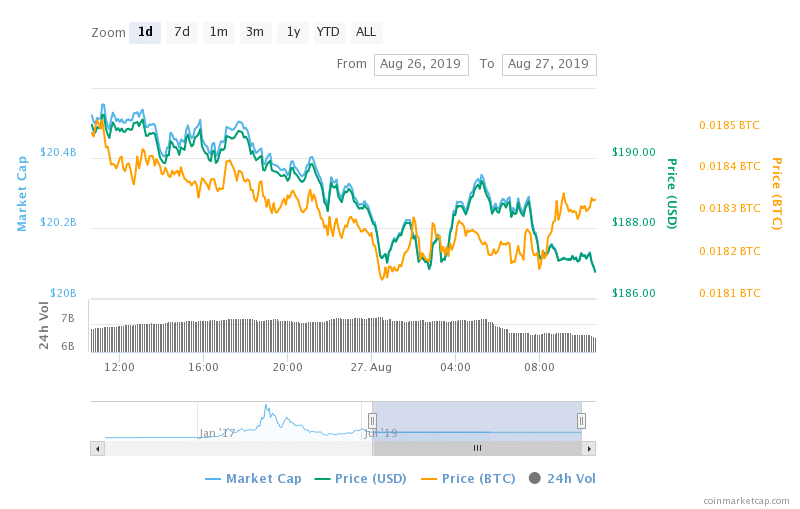 Ethereum Price Analysis
If we compare yesterday's ETH highest price, which is $193.44 and the current price, the coin indicates a bearish run by 3.44%.
Considering the past track record of the coin, Ethereum will manage to change the present scenario and start rising upwards and may close around $190 by the end of the day tomorrow.
As per the present Ethereum price trend and the huge potential of the coin, it has the ability to bounce back despite the falls. Ethereum will continue to offer considerable returns to the investors if being traded from a long-term purpose.