Ethereum News
Electricite De France's vision to expand over 150 Ethereum nodes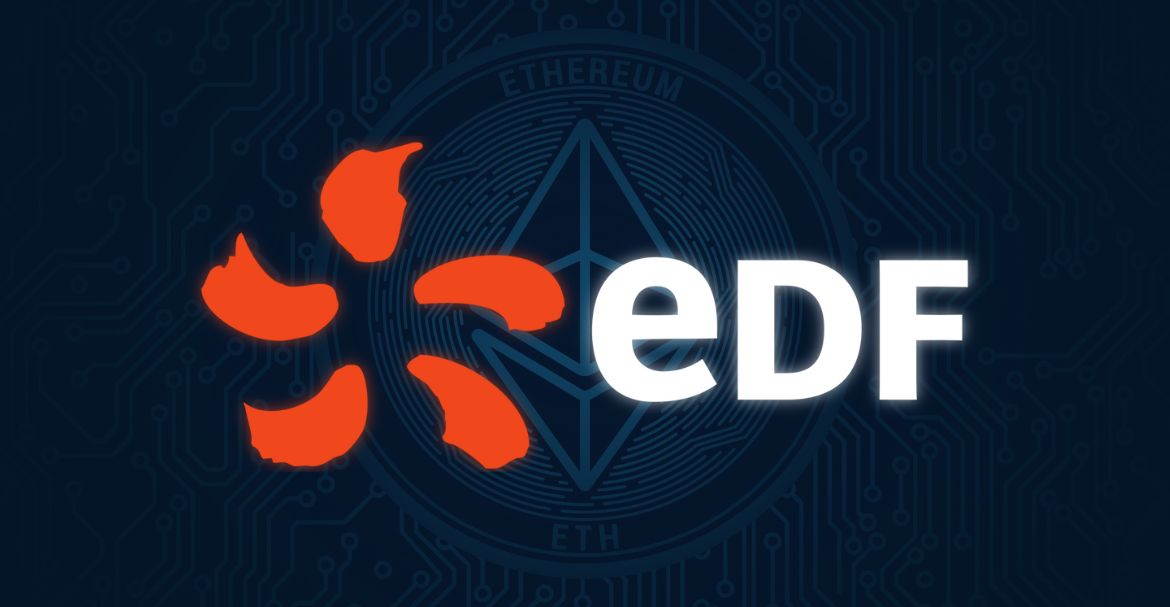 Under normal circumstances, it has been generally observed and accepted that government-run and operated bodies give cryptocurrency a wide berth. Their reservations and apprehensions regarding it are entirely noticeable. However, in this scenario, it is surprising that the state-owned and operated energy supplier in France, which goes by the name of Electricite de France, has taken a unique fancy for Ethereum. The body is responsible for incorporating more than 150 Ethereum nodes which it utilizes for running its multiple operations.
Exaion, which happens to be one of the prime and official affiliates of the energy-providing government body, the Electricite de France, is also known to have taught approximately 10 nodes to assist it in functioning its multiple requirements. Not only that factor, but Exaion has also been instrumental in incorporating a further number of Ethereum nodes, to the tune of 140 nodes and more, all set based on the calculated needs of its many customers.
The news clipping published by The Big Whale stresses that there has been further consolidation of approximately 150 more nodes, which is meant to be adequately fulfilled, all for the likes of the Polkadot, Tezos blockchains, Avalanche, and Cosmos.