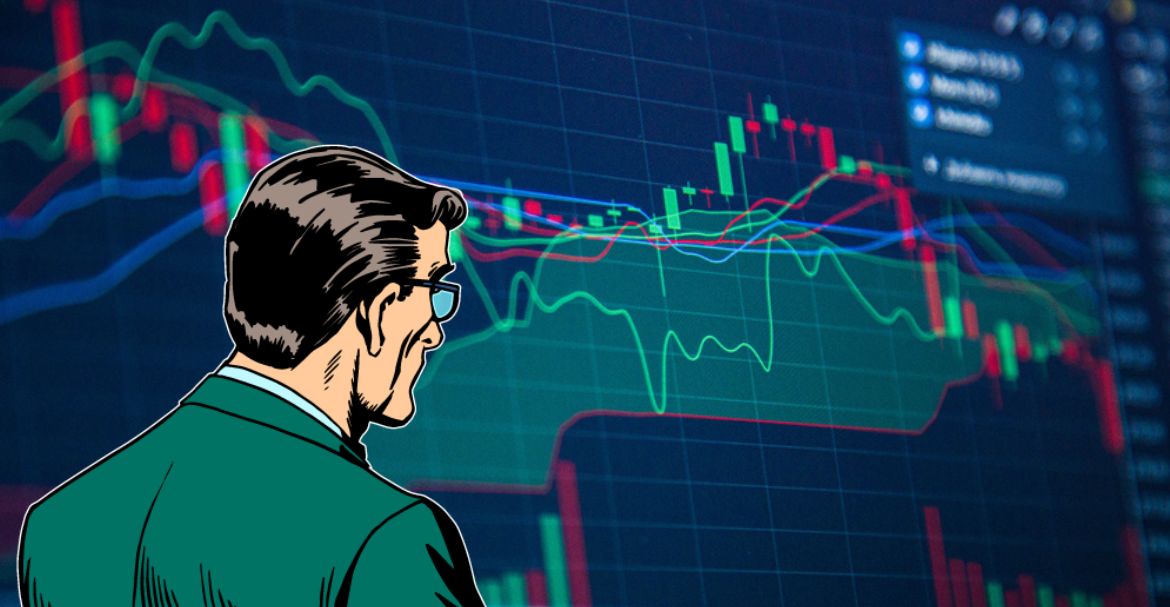 It has become a massive reason for extreme concern regarding the present market situation in the United States of America, which has taken a dip further downwards due to a panic mode being created right after the formal announcement made by the U.S. Bureau of Labor Statistics, regarding the inflation rate, which seemingly has reached a new height, something not seen or experienced in the last forty odd years. The downside of this very dismal scenario is that despite all measures being adopted and taken, the constant rise is continuing unabated.
Due to all of these circumstances, and keeping in mind the massive fluctuations that the concerned market players have closely followed, the respective authorities who are responsible for righting the wrongs and bringing about a somewhat stabilizing factor where the markets are concerned are going about their collective tasks on a war footing and not leaving a single stone unturned in the process.
It has become so a matter of concern that every kind of inflation-related data is scrutinized and studied thoroughly. The prime factor in all of this remains that the inflation figures directly influence the interest rates that are to be levied by the U.S. Federal Reserve. There has been a significant fall within the rate of cryptos and bitcoins, showing a sharp dip of 8% and 4% in Solana and Bitcoin and Binance's BNB, respectively.