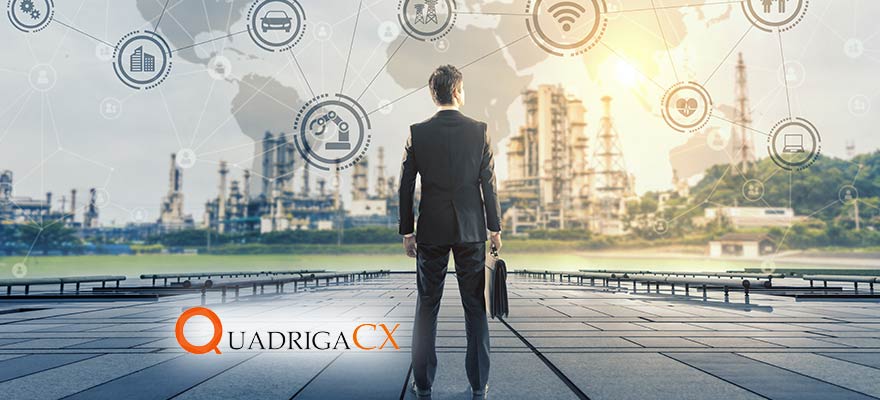 The new audit report released by Ernst and Young speaks about the exact assets and liabilities of Candian cryptocurrency exchange QuadrigaCX. As per the report the firm has assets worth $20 million but owes $160 million to its creditors.
The report shows asset of the firm is spread across three subsidiaries of the exchange namely Whiteside Capital Corporation, Quadriga Fintech Solution and 0984750 B.C. The report is published as per the company assets till 12th April 2019.
The exchange has Stopped all its operations earlier this month after the unexpected death of the CEO under mysterious circumstances. A report was developed on 1st May but due to some reasons was published later says that the exchange does not have enough money to pay its creditors.
The audit firm Ernst and Young was appointed by the government of Canada to look into the minute details of the accounts of the company, has explained the firm as a bankrupt company.
The report talks about the discrepancy between fiat to virtual money mainly because of various creditors, known assets and estates. EY employee George Kinsman has said poor bookkeeping was the issue they faced while compiling the figures while creating the report. This may also be considered one of the reasons for inaccessibility of the fund that got missing with the death of the CEO of the exchange. It is to be noted that crypto assets worth $145 million have got locked with the end of Gerald Cotton.
Jennifer Robertson, the widow of the CEO, had created an affidavit telling the exchange was unable to open its cold wallet.  However, EY also faced the same issue while developing the report. They were also unsuccessful to open the mentioned wallet. Apart from this, 130 BTC was transferred accidentally from a hot wallet.
Justice Michael Wood of Nova Scotia Supreme Court has approved the bankruptcy of Quadriga. This has now allowed the firm to sell all its assets including the operating platform of the exchange but not limited to it.
The audit firm has found six wallets that were utilized by the exchange to store BTC. Among this one cold wallet was found that was not used since April 2018. In his report Kinsman wrote they were unable to find out any reason why the exchange has stopped using the wallet.
The report submitted by EY may look complete and fulsome, but it was evident at some point in time that it lacks sufficient information. The information like exchanges involved, the volume of transaction and mediator processors were not covered in the EY report.