Blockchain News
e-money Collaborates With Elastos Blockchain for Market Expansion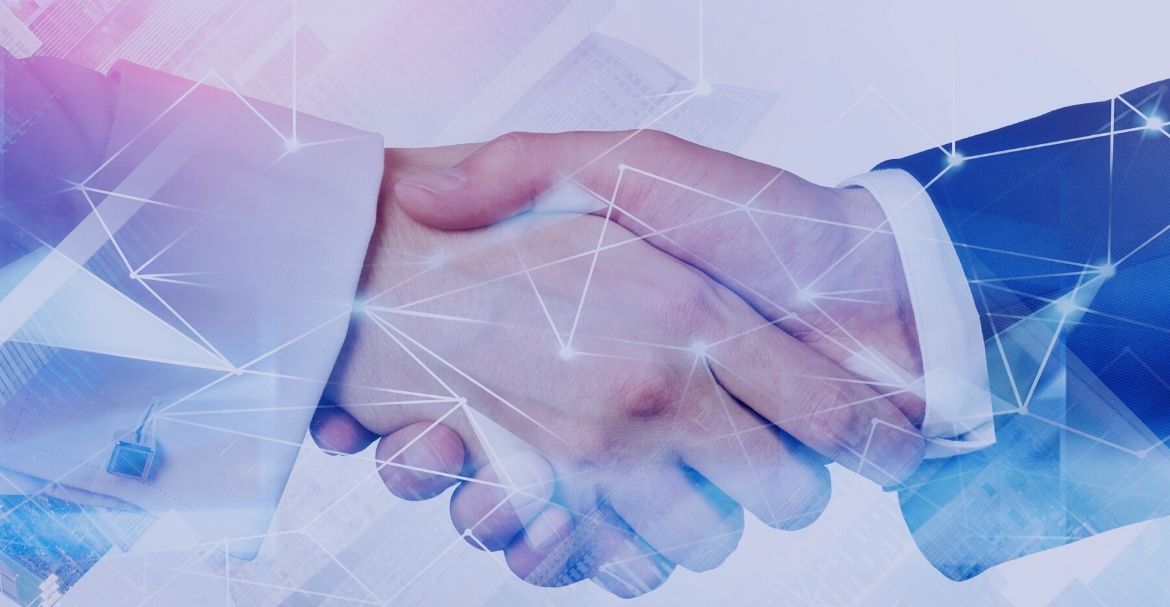 Elastos ecosystem and e-Money have collaborated for something exciting. They are planning to integrate and simplify the operations for users. 
Cryptocurrency is presently raging on the global front. Apart from a few countries, all nearly all of them accept cryptocurrency payments, making it the most happening platform for the future. Blockchain technology is likely to have a brilliant future. All this has spiked the need for stablecoins in the market. e-Money has already traced the demand and its European stablecoin has already covered the market. 
Now, e-Money powered European stablecoins like eEUR, eSEK, eCHF, eNOK, and eDKK will be accessible on Elastos. The open network will encourage more users to join and facilitate the transaction using their currencies. The feature is going to boost the popularity of the ecosystem. It is anticipated that people will pour in with more adoption within the European region as the users will gain more confidence while dealing with a currency they are familiar with. 
The world is swiftly moving towards the adoption of cryptocurrencies as a whole. It wouldn't be far-fetched to say that one day crypto may eventually replace fiat currencies. Presently, the wide adoption of the same seems very progressive. The companies pouring in are likely to have abundant profits in the coming time. 
Elastos is considered the world's best provider of open-source blockchain technology solutions and peer-to-peer networks for decentralized data protection and storage services, decentralized ID systems, and communication for all users, as well as, digital assets.
e-Money's integration with Elastos has opened up so many possibilities for both parties. This is a great example for companies who want an opportunity for expansion.