Finance News
Duties and Responsibilities of a Finance Broker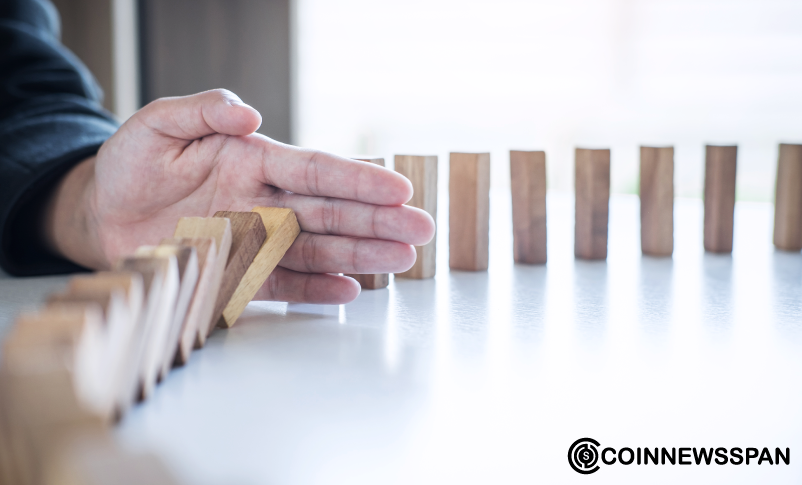 There always exist two categories of people in our society; one who is in dire need of money and the one who is ready to lend money and earn interest therefrom. A finance broker is a professional who bridges the lacuna between the lenders and the borrowers. So, before we dig further deep into the finance brokers' concept, let us first find out what is a finance broker.
Definition of a finance broker
A finance broker is an individual or a company that works on behalf of its clients to help them obtain credits in loans. A finance broker acts as a middleman between a business owner and a lender, and as they deal with multiple lenders, they can provide you with a lot of options for your required loan amount depending on your needs and conveniences. A finance broker may act as a mortgage broker or a real estate broker or even as a stockbroker depending on his job specifications, but his main responsibility remains the same: negotiating on behalf of its clients.
To become a financial broker or a mortgage broker, an individual has to undergo a Bachelor's degree in either of the courses like finance, accounting, marketing, economics, or other related fields. Obtaining a Master's degree adds more weightage to the career of a financial broker or a mortgage lender. Before working as a full-fledged finance broker-lender, an individual has to obtain a respective license from the government or the local authorities where he intends to operate.
A finance broker also has to undergo special training courses to get accustomed to the business practices and the company's service. Sometimes large financial institutions or mortgage providing business houses also impart classroom training to the finance or mortgage brokers and take regular tests to ascertain whether they are ready to take up the work that they would be assigned or which posts they would best fit in. Effective business tactics, interacting skills, or selling techniques are often an integral part of the training modules.
Duties and responsibilities of finance brokers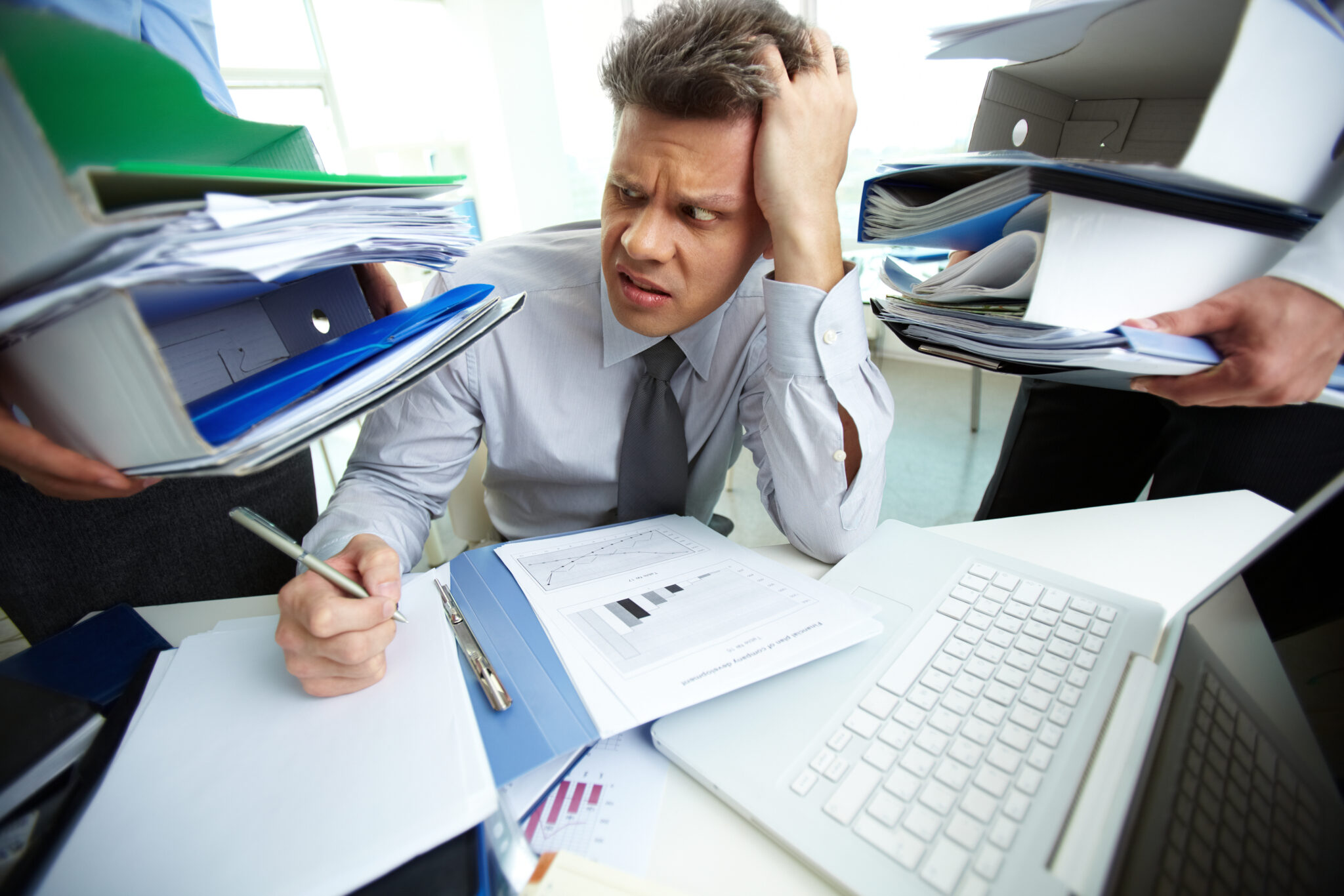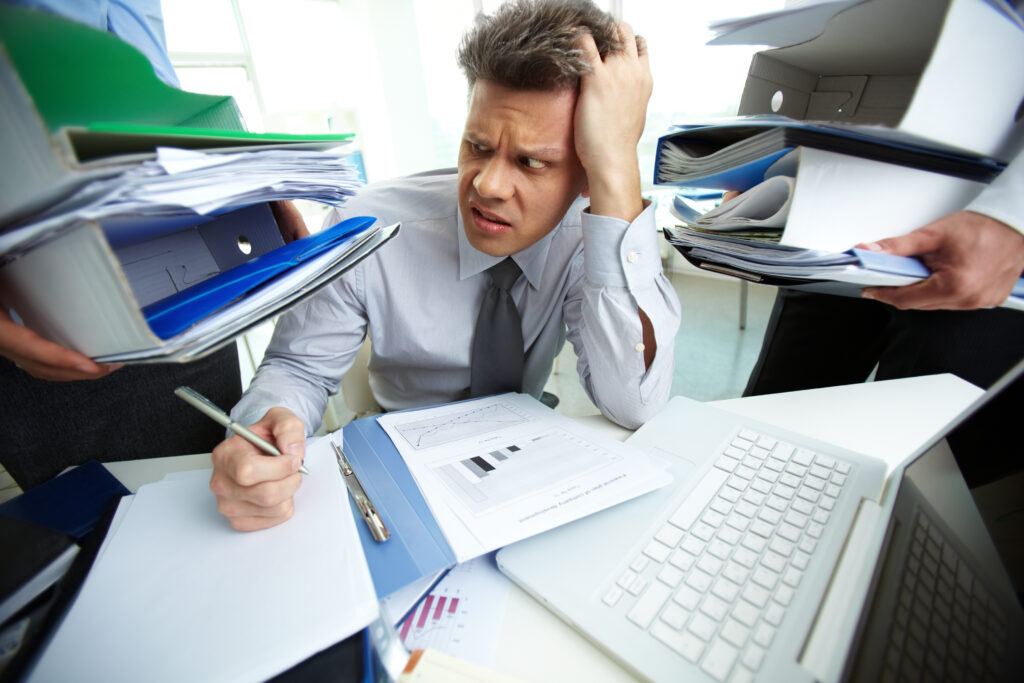 A finance broker matches clients who have loan requirements to the various finance lenders. But during this loan procurement process, he has to undergo several other underlying duties that are ad-hoc to the primary purpose.
Finding the best funding option for the clients
Whether it is a finance broker, a real estate broker, or mortgages brokers, finding the best funding source for the clients is the prime responsibility of a finance broker. This is why clients, instead of going directly to the lender or credit obtaining source, find finance brokers to help them. Some fund providers offer special products to borrowers like some exclusive agreements that revolve around a comparatively low-interest rate but are only available through a finance broker. As a finance broker or a mortgage broker interacts with multiple lenders, he is the best person to judge which lender would be the perfect fit for a particular client both in terms of lenders' profit perspectives and his clients' requirements. Different lenders work amidst different work environments, and only a person who is in continuous interaction with them would know which investment would be profitable for the lenders.
In the brokerage mortgage case, the mortgages broker helps his clients in obtaining a lease on specialized equipment, helps the clients for availing lines of credit, or helps them for purchasing other businesses. A mortgage broker performs other duties like refinancing various loans, collecting payments from customers, debt consolidation, or even opening franchises for the clients. People look forward to finance brokers because they are the only ones who can offer alternative financing products that other financial institutions may not as they have their own limitations.
Identify Financial needs of the clients
It is the responsibility of the finance broker to sit with his clients and identify their funding needs. They are responsible for providing detailed information to his clients regarding the terms and conditions of the finance products, whether it is for borrowing or lending, along with the potential risks if any, to both the borrower and the lender; there is no place for secrecy between the clients and the financial advisor. If the clients are satisfied with the credit borrowing products, they will seal the agreement; otherwise, the financial advisor is supposed to move on to the next offers, and he is getting paid for this.
Doing all the necessary paperwork on behalf of the clients
Whether it is mortgage broking or a finance broking, the finance broker spends most of the time meeting with his clients and helping them to determine investment opportunities that would benefit their finances in the long run. But when they are not meeting their clients, they are either organizing the paperwork load or keeping track of the past financial records of his client or maybe even monitoring relevant financial information for his clients.
Deal patiently with clients
Sometimes it becomes very difficult for mortgage brokers or finance brokers to deal with their clients who often become frustrated and nervous about the overall financial situations and dealing with money. Whether he is a finance broker, a loan officer, or a mortgage broker, is expected to keep his calm while dealing with his clients. They are often required to make crucial decisions in a very short period. Sometimes they are also required to complete a huge workload within tough deadlines, which may lead to huge losses of their clients. Therefore, you must find a good broker for yourself who can understand your requirements and find the most suitable solution for you.
Ensuring legal compliances
When a customer tries to obtain loans from any financial institution, he has to undergo many compliances for obtaining a loan from the bank, like submitting his income statement, credit history, the purpose of taking the loan, etc. Seeking a loan through a finance broker or a mortgage broker requires complying with a set of legal procedures; the only difference is when you are taking the loan obtaining services from a finance broker, he will be taking care of all your legal compliances on your behalf. He will ensure compliance with the existing financial laws of that jurisdiction where the clients belong. He will explain the repayment terms to the borrowers and also may educate them on default consequences.
Therefore, a financial broker or a mortgage broker has specific duties and responsibilities towards both individual clients and organizations that hire them. Their services include personal financial planning, income protection, health insurance, life cover, serious illness cover, savings, retirement planning, investments, pensions, inheritance tax planning, business financial planning, mortgages, loans, and commercial finance. However, a finance or mortgage broker's rule differs from that of an insurance broker; insurance brokers typically look after car insurance, house insurance, and commercial insurance.
FAQs
How do Finance Brokers make Money?
A financial broker charges a fee that is sometimes an agreed percentage of the total amount of the contract and is usually mentioned on the agreement, plus any recurring fees, if any, after both the parties sign the contract.
What do brokers do?
A financial broker connects entrepreneurs and lenders to put forth an agreement while dealing with various lending products simultaneously. He arranges for a loan for the borrowers who need them and provides investment and credit solutions for the lenders. The loan amount is agreed upon by both the lenders and the borrowers.
Are Mortgage brokers better than banks?
Mortgage brokers have access to multiple lender-programs and therefore, can provide multiple business sources to the clients as compared to banks that only have limited mortgage loan programs affiliated to it.