Cryptocurrency News
Dubai's Real Estate Firm and South Korean Blockchain Firm Make a New Crypto Deal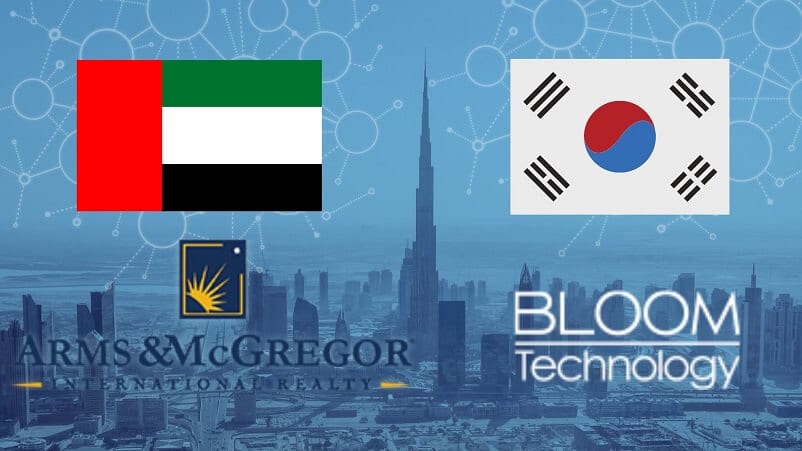 Arms & McGregor International Realty, a Dubai based real estate firm, has now partnered with Bloom Technology, a next-generation blockchain platform based out of South Korea, to enable the purchase of a real estate in Dubai, using cryptocurrencies.
An official press release mentioned that partnership could attract one thousand property investors to Dubai. The statement further elaborated that the new deal would enable interested parties to buy real estate, using Locus tokens- cryptocurrency issued by Bloom Technology.
Arms &McGregor International Realty's CEO and Founder, Makram Hani said,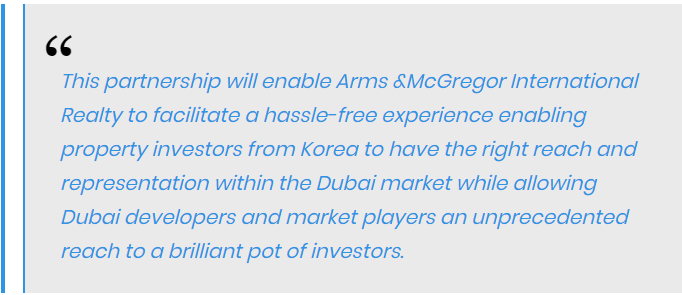 Also commenting on the partnership was Bloom Technology's CEO, Sang Youn Lee, who said that the world is now facing a new era wherein many sectors are transitioning to the technology adoption as well as Digital Platform integration at a transactional level. He further quoted:

Lee further added that this collaboration would result in decreased remittance charges for the clients and hoping that the new partnership could lead to the sector becoming more transparent, as a whole.