Dogecoin News
Dogecoin Rally Similar to how Crypto Market Traded Between 2011-14: Max Keiser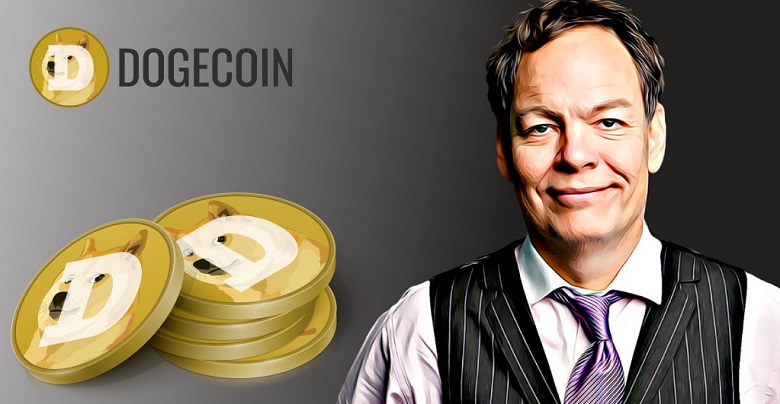 Heisenberg Capital Co-founder and crypto analyst Max Keiser tweeted that Dogecoin (DOGE) is behaving in the manner the entire crypto market traded between 2011-2014. His comments come after DOGE experienced a humongous rally in the last couple of days, after a viral TikTok challenge to buy the coin.
Dogecoin rallied to a maddening 1900% in a span of two days, after a viral video challenge encouraged users to buy the coin. The trend was initiated by popular TikTok user James Galante at the end of June, as he asked them to push for a $1 price for DOGE. Popular crypto influencer, Jay Tee insisted that if 800 million users buy DOGE, and if DOGE rallies to $1, every one of them can earn $10,000.
According to Keiser, this is a similar kind of trend that the crypto market experienced between 2011-2014, however, the industry knows by experience that such a rally wouldn't last for long. Bitcoin's rally in the latter half of 2017 is a great example of how sudden rallies fail to remain sustainable for more than a few days. Applying the logic of the demand and supply curve, neither 800 million people can buy DOGE at one shot, nor can they sell it without affecting the price.
Therefore, even in theory, such a concept where every investor can earn $10,000 from DOGE seems highly unlikely. What people need to understand is the fact that accepting crypto as a means of an alternative monetary system is probably the only sustainable way, and making a quick buck will more often than not lead to a downfall.