Bitcoin News
Customers Of Genesis To Amend Their BTC When After The Correction Of Significant Price Decline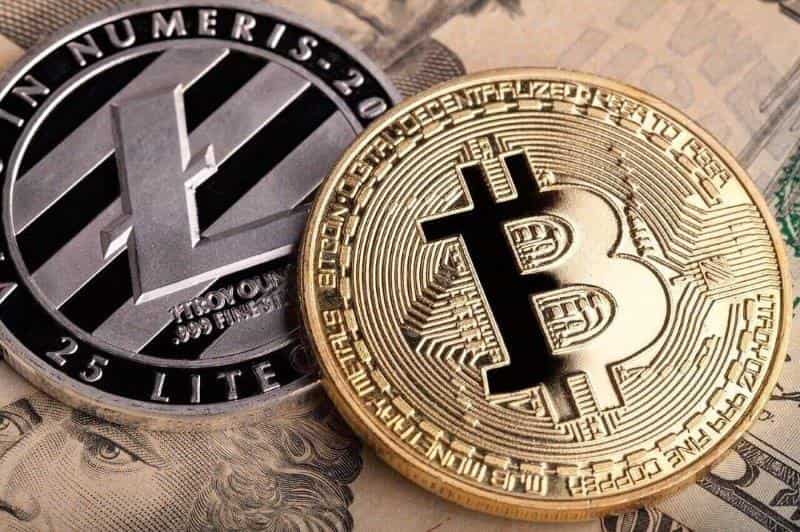 Genesis Mining located in Iceland is stimulating its numerous customers to improve their Bitcoin (BTC) mining contracts after declining the cryptocurrency prices as per the valid sources on 17th August.
However, the company urges its customers to continue utilizing services in order to improve their existing portfolio that consisted of Bitcoin (BTC) mining contracts to the five-year bounty contracts. With this, an excerpt from what Genesis has announced:
"As a hash power hosting service, we can only influence one out of the three main factors that determine mining rewards, and that is the infrastructure…The market price of Bitcoin and the mining difficulty are factors we cannot control."
On the transaction summary front, the company started its mining in 2014 in a few locations in China and Bosnia. Eventually, the company shifted to Canada and Iceland just because of the cold climate in place with the rates of electricity were quite low.  In March this year, the company was told to refrain from doing businesses there in South Carolina just because selling unlicensed assets/securities. Genesis was convicted to pay a civil penalty for the wrong practices besides halting its operations as claimed by South Carolina.
Looking back at the recent past scenario, where the trends of the crypto major – Bitcoin slipped to the lowest from the highest pick of $20,000 in December last year. Those who involved in trading were struggling to stay afloat because both the regulatory pressure and low prices compressed the crypto industry.
In the middle of this year, Canadian province introduced the new rules under which the companies that used blockchain technology must bid for electricity and do the proper analysis for the career opportunities and return that they generate per megawatt. Because the new administration would allocate up to 500 megawatts included which 120 megawatts belong to existing projects.
Let us not forget that either capital market or crypto market they are more inclined to the macro fundamentals, geopolitical factors that make the price volatile. Now that the price of the crypto declines from its highest level, there has to be a certain level of correction required to be in place. In addition, there have to be certain governing rules in place that makes the perspectives more fair & transparent. With the tremendous mechanism and features in place, the blockchain technology always on the verge of offering its best outcome. It is up to the user as to how and in what manner s/he utilizes it.
No matter, which industry you are into or which geography you operate into. When they couple with the new age technology – Blockchain technology expect to provide tremendous benefits to the nations and industry both!! So just reap the benefits of the blockchain technology with the proper analysis in place!!