DigiByte News
DigiByte (DGB) Locks Uptrend for Two Days in a Line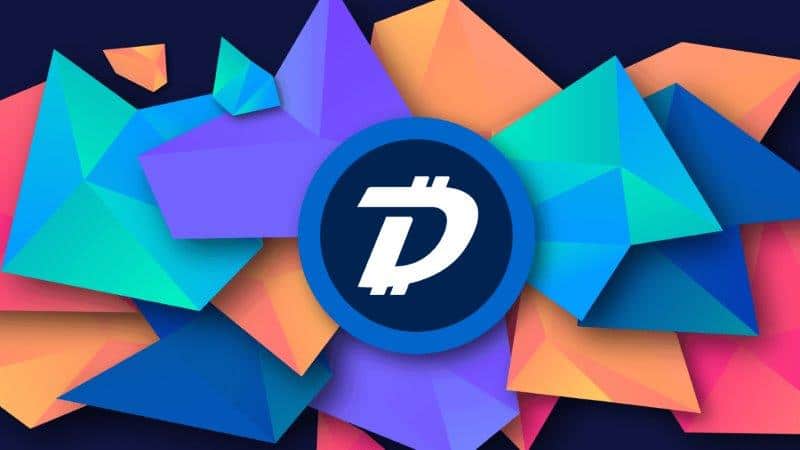 The crypto market has stepped in the last month of its fourth quarter. The opening days were not as anticipated by the traders. Most of the cryptocurrencies had to face blow, and due to the same DigiByte price touched $0.0063. Well, the situation has improved post the same. The DGB coin is registering growth as of now. If the trend lasts with DigiByte, then the traders would be able to recover from all previous losses.
DigiByte Price Prediction: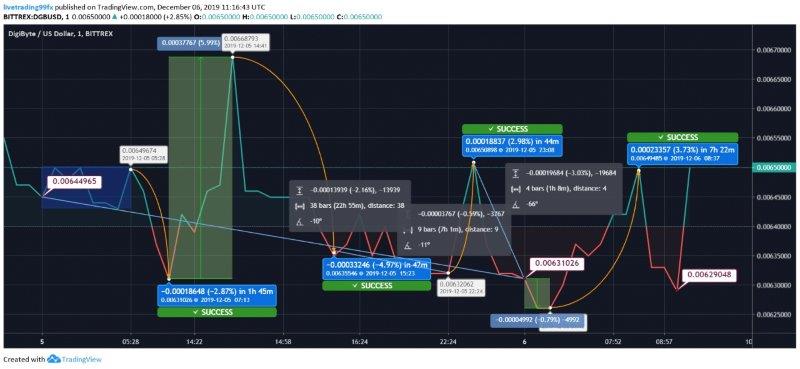 Yesterday, DigiByte started at $0.00644. The coin would keep trading around the same level. The price slipped to $0.00631 by 2.87%. The DGB price escalated to $0.0066 by 5.99%. The price dropped to $0.00635 by 4.97%. The downtrend remained intact and touched $0.00632 by 0.59%. The price jumped $0.00650 by 2.98%. The currency dropped to $0.00631 by 3.03%. The intraday movement of DigiByte brought 2.16% regression. Today, the DGB price slipped to $0.00625 by 0.79%. The price escalated to $0.00649 by 3.73%. Then, the coin stumbled to $0.00629.
DigiByte price is currently dealing at $0.0065. The currency is moving towards the immediate resistance level at $0.006617. The same would breach in some hours. The coin might touch the next resistance level at $0.006877. DigiByte is recommended for short-term investment.