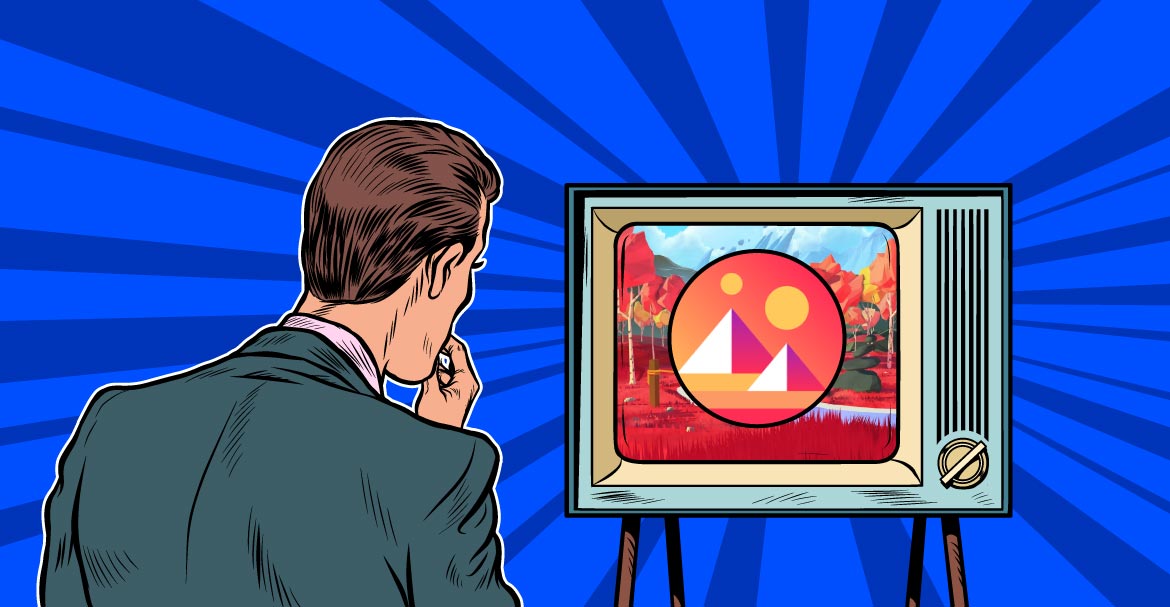 Decentralized community-driven marketplace Decentraland announced on Wednesday, January 05, 2022, the introduction of a royalty program on the platform. In an official tweet, Decentraland stated that creators will now receive commissions even for secondary sales on the platform. Creators can also choose a third-party beneficiary for the commission proceeds from secondary sales.
Royalties have arrived to the Decentraland marketplace!

Secondary sales will now distribute commissions to creators, or whoever they choose! Read more in the latest blog post! 👑https://t.co/RO1FfuNfup

— Decentraland (@decentraland) January 5, 2022
Until now, creators of wearables traded on Decentraland only received the listing price of less 2.5% commission to Decentraland during the initial sale. While there was a 2.5% commission on secondary sales, the original creators could not benefit from the same. To eliminate the disparity, Decentraland has introduced the royalty program. The 2.5% secondary sales commissions will be sent to the creators. The creators will have an option to decide the account for receiving the secondary commissions.
All the existing creators on the platform will also receive royalties through the new program. Distribution of royalties will by default go to the creator's account unless otherwise requested by the creator. The smart contract to incorporate this has already been deployed, Decentraland stated in the official announcement. Being a decentralized autonomous organization (DAO), the decision to introduce royalties was implemented following a proposal on the network and subsequent voting on the same. 
What is Decentraland?
Decentraland is a decentralized virtual reality platform built on the Ethereum blockchain network. The platform allows users to create, sell, trade, and exchange digital content and decentralized applications on a built-in marketplace. The platform is a DAO, where all the decisions regarding the platform are taken by the community, without interference from any central authority. The native cryptocurrency of the platform, MANA, is used as the official currency on the Decentraland 3D digital world. 
Many digital items on the Decentraland, like wearables, are sold multiple times on the platform, not necessarily by the creators. Introducing royalties will help democratize the virtual space and motivate the creators, who can now reap long-term monetary benefits from their creations. Check out this Decentraland price prediction to know more about Decentraland's MANA token.