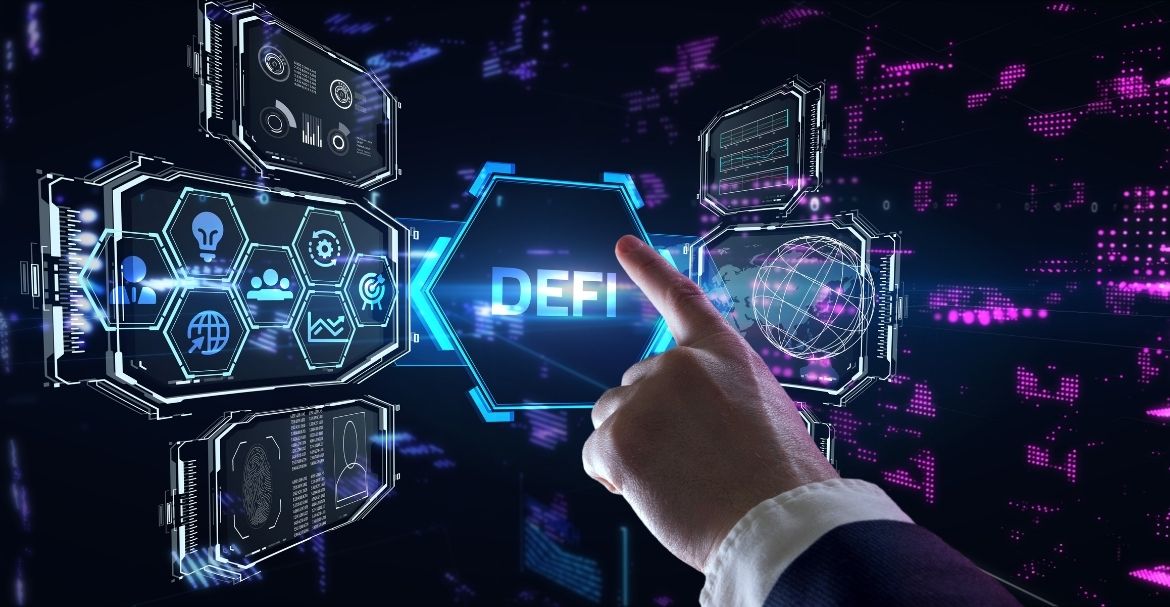 In an important development, DOT.Finance has announced that it's making its transition to the Polkadot platform. The move is specifically aimed to provide services of DeFi aggregator on the blockchain network. According to this Polkadot price forecast, the platform's native token DOT has the potential to increase by 80%, 
The significance and importance of decentralized finance (DeFi) are rising by the day. This new segment in the blockchain and cryptocurrency segments is attracting a lot of attention – both from investors and users alike. The novel solutions are being propped up here continuously that not only signals the evolution of DeFi but also add to the overall competitiveness of the category.
The primary function of the aggregators is to accumulate data and information from the various decentralized exchanges and convert this data into visible strategies that will help the investors to maximize their return on investment. This needs to be done without the higher trade commissions and gas costs, as these things can easily make a dent in the investment potential of investors. 
DOT.Finance is one such wonderful example of aggregator in the DeFi domain, and it comes equipped with a range of enviable capabilities that help the investor to maximize their profitability on the yield strategies. Some of the prominent services offered by the platform include the ability to automate yield farming strategies while allowing users to access the DeFi segment in a more cost-effective manner. 
After being operational on the blockchain network of Binance, the launch of Moonbeam and Moonriver projects on the PolkaDot ecosystem has provided DOT. Finance an opportunity to move ahead with its original plan of launching a DeFi aggregator on the rapidly growing ecosystem of Polkadot. 
After completing its integration with the Moonriver, DOT.Finance is now in the process of making its migration to Moonbeam. It is also important to know that the procedure of transcending from the blockchain ecosystem of Binance to Polkadot will consist of multiple steps that include the restructuring of all the existing contracts that have been in place for the network of Moonriver. 
DOT.Finance has collaborated with the Anyswap cross-chain protocol in order to ensure the seamless migration of its tokens from the Binance network. The platform is also planning to come up with an offer of new staking pools that will inspire the existing holders to make the migration and, in the process, also earn rewards associated with the staking process.