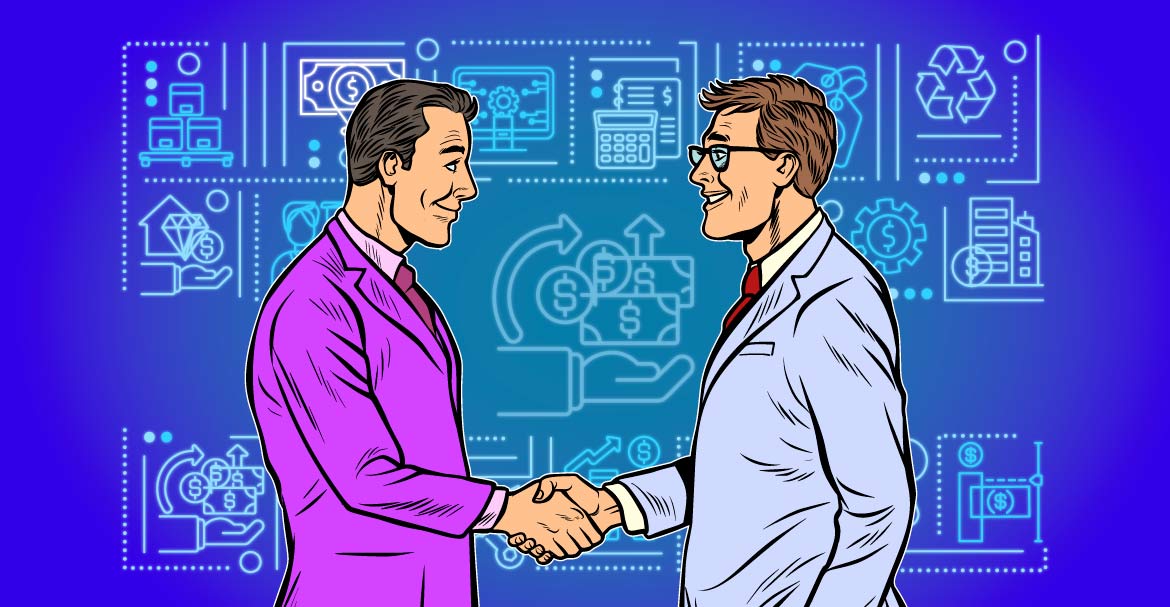 The user-friendly crypto wallet Talisman was integrated by the cross-chain messaging protocol Darwinia. The wallet will also support Darwin's canary network known as Crab Network. Thanks to this partnership, users can now access various features like staking, swapping, and minting for RING and CRAB tokens.
Talisman is a community-run crypto wallet service built for Polkadot and Kusama networks. The use case of this wallet goes beyond just storing as it also allows minting, leveraging, and many other novel features. Moreover, the project is en route to creating a unique future through what is known as the social layer.
Since its launch in 2021, the project has attracted several benefactors who currently support its operations. The list includes Acala, Moonbeam, HydraDX, RMRK, and others. Darwinia becomes the recent addition to Talisman's portfolio through a long-term integration deal.
As per the terms of the deal, the wallet will provide its services to Darwinia and Crab Network. Managing RING and CRAB will become easier and more accessible through a single unified wallet. And what's more, users can transfer the two tokens without logging into a secondary crypto exchange.
The Darwinia dApps can link to the Talisman wallet extension to create and manage keys for the accounts, send or receive funds, or sign transactions instantly.
Darwinia is an ambitious project working towards bringing a one-stop solution for all the communications needs of dApps and projects. The protocol offered by Darwinia is a programmable SDK that developers can integrate for cross-chain abilities.
As one of the Substrate networks of Polkadot, Darwinia was chosen for the Substrate Builder Program and Web3.0 Bootcamp. Moreover, the network was awarded three W3F grants and a Level 2 badge by Parity, owing to its phenomenal work in the ecosystem. Also, the EVM-compatible canary network of Darwinia named Crab Network is connected to Kusama.
So, as a wallet built for Polkadot and Kusama, the integration with Talisman will benefit Darwinia and its canary network.
Not only that, but a unified solution for token management will make Darwinia's integration with existing and emerging dApps and DeFi projects much more convenient.