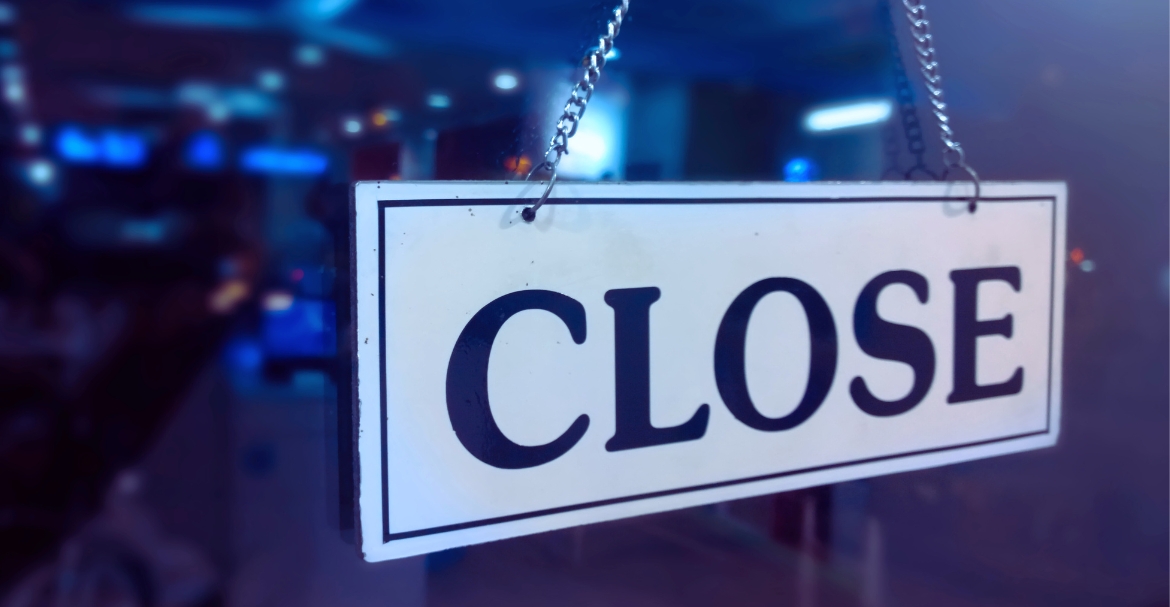 Despite being close to an important business deal that could have been worth over $1 billion, crypto payments firm Wyre has announced its closure. The decision is due to "market conditions" and protects customers' and stakeholders' interests. Any regulatory agencies did not enforce this move, and Wyre guarantees that clients' assets will remain safe. People can still withdraw their funds until July 14th; afterward, a system for obtaining the remaining assets on the platform will be initiated.
Since 2013, Wyre has been a notable leader in creating infrastructure to make exchanging fiat currency for cryptocurrencies easier. In April 2022, Bolt – an e-commerce provider – announced plans to acquire the company with an estimated valuation of 1.5 billion dollars. This acquisition could significantly impact online shopping by combining their individual technologies and advancing decentralized transactions.
In an unexpected twist, the Wyre acquisition was unexpectedly terminated in September, adding to a long list of canceled fintech transactions. UBS, Wealthfront, Galaxy Digital, and BitGo were some of the noteworthy partnerships that never materialized. Although Wyre managed to secure around $30 million from investors such as Stellar Development Foundation and Pantera crypto venture fund, their journey ended abruptly.
The closure of Wyre highlights the potential struggles crypto companies face in a rapidly changing market. Even thriving businesses may be unable to withstand the industry's volatility, indicating that crypto is an ever-evolving and unpredictable sector. This raises questions about how other firms can navigate through such fluctuating conditions.
The closure of Wyre is unfortunate news for its customers and those involved, but it serves as a reminder that the digital currency market is constantly changing. To stay ahead in this volatile field, businesses must adjust to regulations, surmount difficulties and develop lasting strategies. It remains uncertain what will become of Wyre's team in the end. However, their knowledge and skills could benefit any future crypto-related venture.