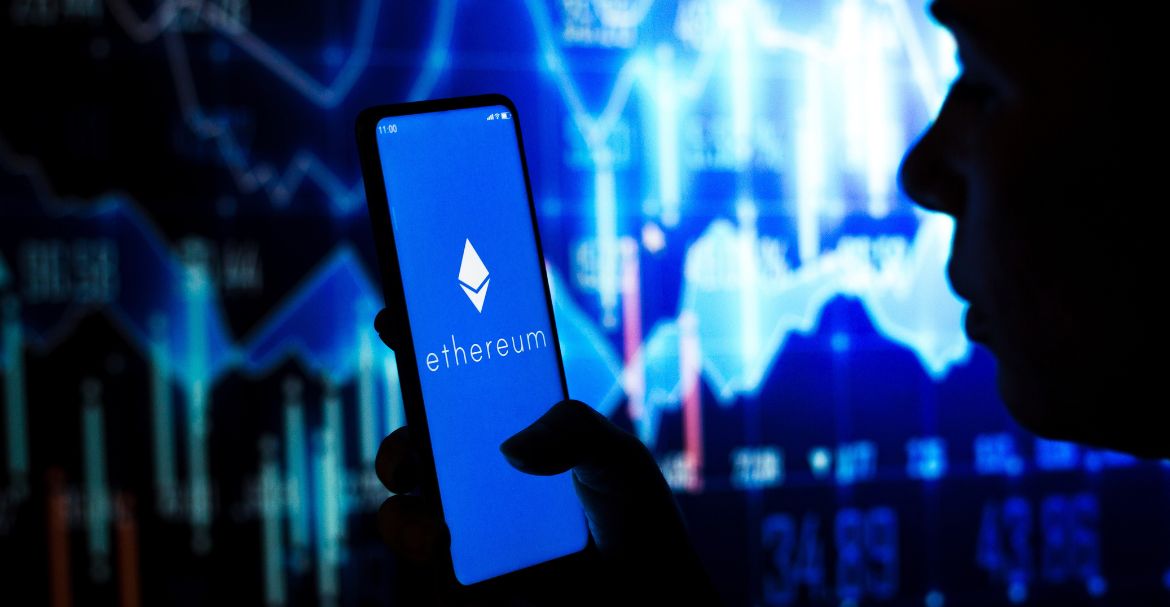 The crypto market is known for its volatility, and its downfall could be temporary; however, it is currently being linked to the New York Attorney General's statement, where ETH has been called a security. The result is that ETH, BTC, ADA, and MATIC have fallen in terms of their values, leaving holders to ponder if they should hold for a longer time.
The New York Attorney General, or NYAG, has filed a lawsuit against KuCoin, saying that the company is acting as an unregistered securities broker.
In particular, KuCoin has been accused of acting as a securities broker-dealer while falsely claiming to be an exchange. A statement issued by the NYAG office reads that the venture does not have the necessary licenses to operate as a securities broker, adding that the representatives' ability to buy and sell crypto on the website constitutes a law violation.
Additionally, the lawsuit seeks to block access to the platform for all the people of New York until KuCoin agrees to meet all the necessary compliances.
The regulators have referred to ETH as a security in the same way they have referred to UST and LUNA. The petition claims that ETH is a speculative asset that relies on the efforts invested by a third-party developer, resulting in profits for digital asset holders.
ETH is currently down to $1,417.48, a 7.87% drop at the time of writing this article. To clarify, all further figures mentioned in the article stood true at the time of its draft. ETH has been called the next Bitcoin. Going by the market trends, that seems barely possible unless volatility acts in its favor.
BTC had a more significant fall of 8.07% to touch the value of $19,959.34. The token is below the $20k mark, leaving potential room for traders to get on board or add a few more units to their portfolio. It could fall further, and if the volatility has taught anything to the trading sphere, then it is the fact that there is literally no certainty when the value drops and what acts as a driver for that.
A statement from NYAG and the fall in the market could have come simultaneously, but it is hard to conclude that is what has led to the free fall. Moving on to BNB, the token is down by 5.59% for a value of $273.27. MATIC is sailing the same boat with a fall of 5.02% to dance around the value of $1.00. ADA has a lesser fall to worry about, with only a loss of 3.41%, taking its value to $0.3078.
BTC has the potential to cross the $20 mark, but a rebound to the good old days looks like a distant dream. A crash in ETH, meanwhile, is making its attempts to surpass BTC slip further.