Cryptocurrency News
Crypto Lending Startup Blockfi Raises $30 Million In Series B Funding Round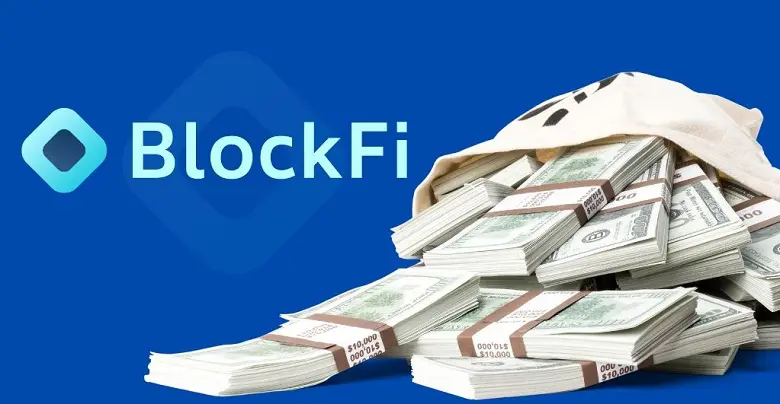 In a big boost for the leading crypto lending startup BlockFi, it has managed to secure $30 million from several investors that may include Winklevoss Capital, Morgan Creek Digital, and Arrington XRP Capital. According to reports, the fresh round of funding is going to aid the company in enhancing its product offering and geographical reach.
The funding known as Series B funding round was also led by US-based Valar Ventures, Akuna Capital, CMT Digital, Castle Island Ventures, Kenetic Capital, HarshKey Capital, Purple Arch, among others.
Earlier, BlockFi received a funding of $ 18.3 million in August 2019. The round was known as Series A funding round.
BlockFi has reportedly claimed that it is set to launch products that can be accessed by most of the audience, beginning with a mobile app in the coming months.
According to Flori Marquez, VP of operations,
We've demonstrated that we can build financial products around cryptocurrency that can look and feel like the apps you already have on your phone, and we're well-positioned to drive mainstream adoption.
With the two rounds of funding, BlockFi has amassed over $650 million in assets on the platform. BlockFi now strives to distribute the secured funds for the development of its staff and expansion of its offering.
The presence of Hong Kong based HashKey as an investor is going to assist BlockFi in expanding its reach in Singapore in 2020, said BlockFi CEO Zac Prince. It is worth noting that the firm is already serving customers in the region; however, this will be the first time it will have a physical presence there.
BlockFi feels that it will manage to draw many institutional customers in the Asia-Pacific region amid the presence of several mining companies, asset managers, and market makers. Now the company also seeks to attract many customers in the region as it has begun to translate its site and products into local Asian languages.
BlockFi is also planning to offer Automated Clearing House or ACH payments in Q2, added reports.