Cardano News
Cardano (ADA) is Racing Up Towards $0.070 Level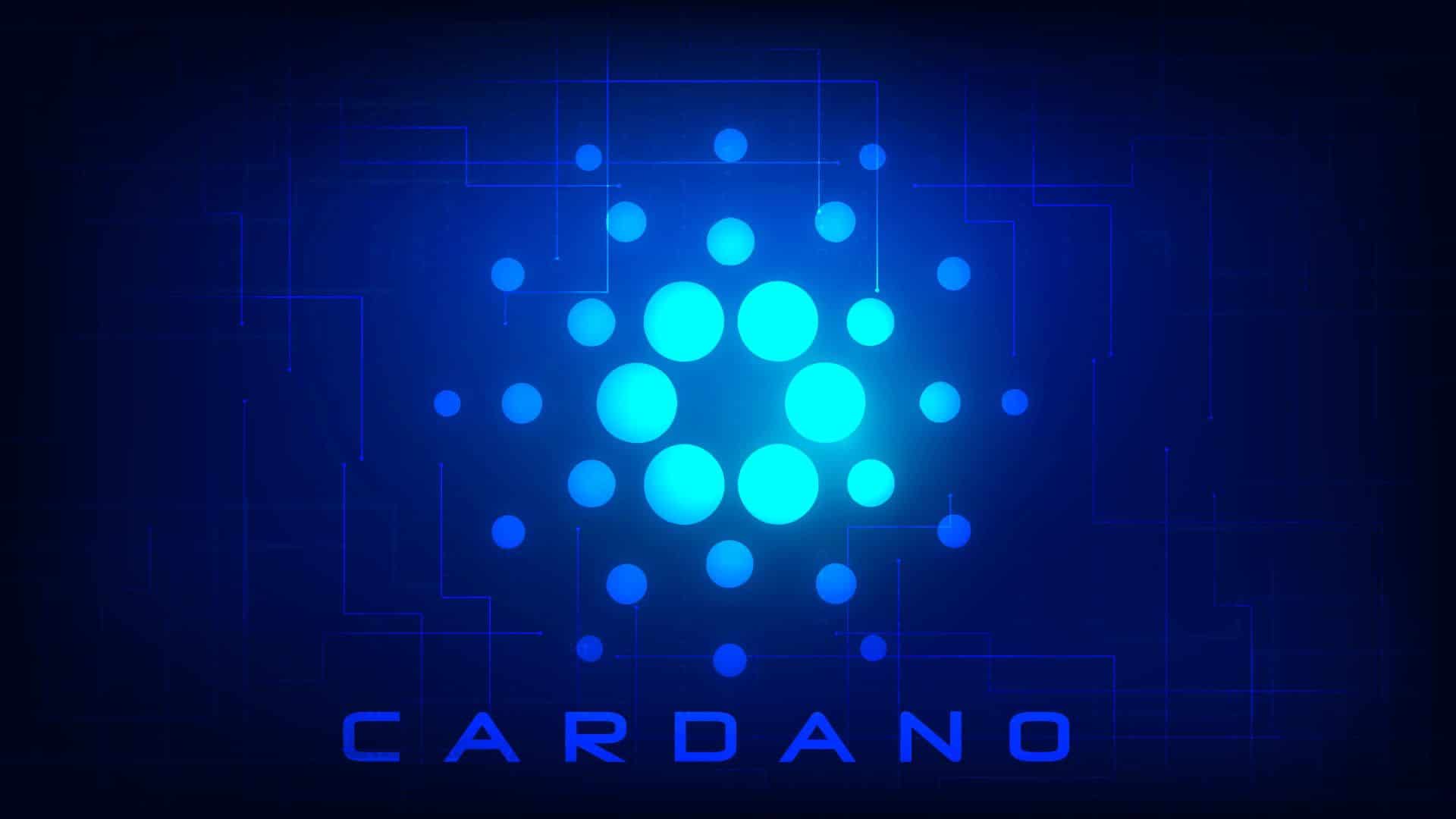 Cardano has continued the bullish push of its value further to this week. It has made a gain of 15.69%
The current value of ADA coin roams around $0.069, and it may consolidate at the next resistance point of $0.071 soon
Cardano has been able to double its value since the starting of this year. And the ongoing bullish trend has continued in the last week as well. The value has been transited from 0.059 USD to 0.069 USD in this period at a total gain of 15.69%.
Cardano Price Analysis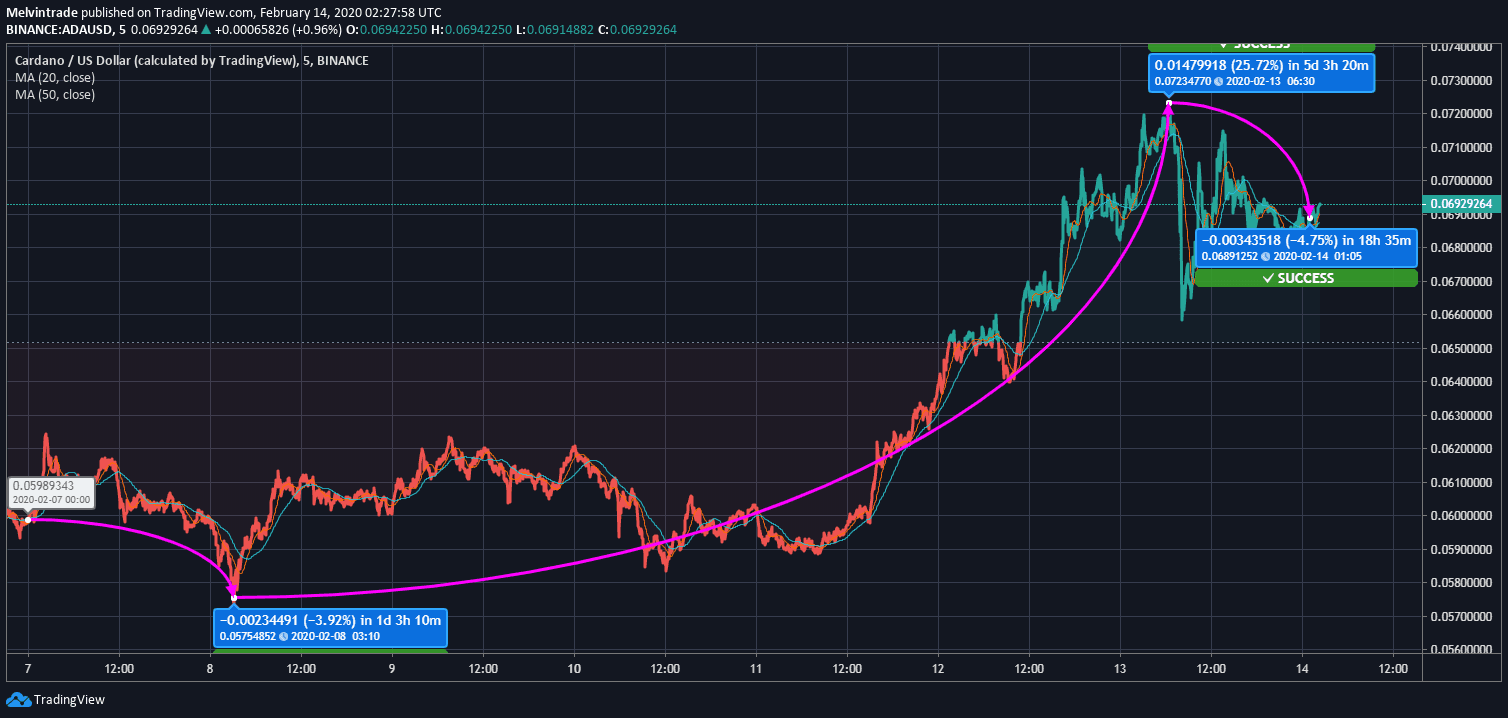 ADA coin price was at $0.059893 at the starting of February 07, and the next day, it got shrunk by 3.92% value and fell to $0.057548. It was followed by a price recovery to the extent of 25.72% that pushed Cardano price to the top point of the day at $0.072347 by February 13. In the last 2 days, the price has been subsided by 4.75% and fell to $0.068912.
Cardano's both 50 days MA ($0.06876) and 20 days MA ($0.069035) are lagging behind its current price. It may not witness any sudden improvement in the value. However, the bullish run is unlikely to end here. It may see further enhancement of the ADA value to $0.071771.