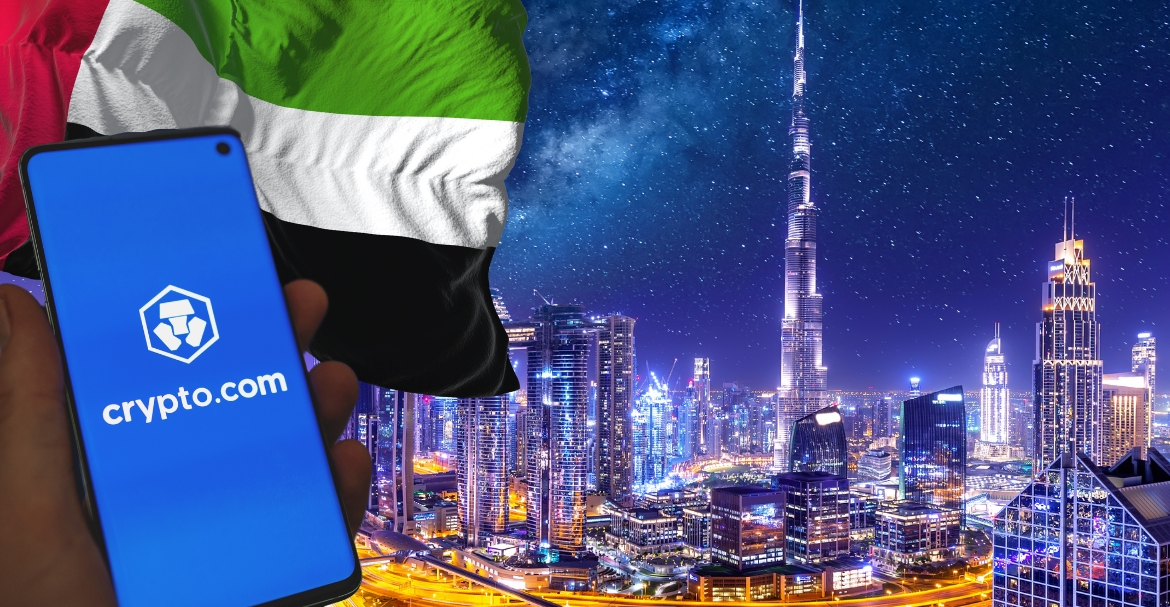 Crypto.com recently announced the launch of its entity in Dubai, CRO DAX Middle East FZE, being granted a VASP (virtual assistant service provider) license for certain digital asset service activities by VARA (Virtual Asset Regulatory Authority). The VASP license that Crypto.com has obtained is subject to the firm satisfying VARA's terms and conditions and localization requirements and commencing operations after getting an operational approval notice from the regulator. 
With the VASP license, Crypto.com can offer virtual asset service activities such as broker-dealer, exchange, borrowing, lending, and investment and management services. 
The services will be offered to institutional and retail users through the Crypto.com Exchange and Crypto.com App. The exchange works diligently to become a virtual asset exchange with its VASP license. 
This is a huge milestone for the company that exhibits its commitment to cross-border compliance and risk assurance with a strong framework put forward by VARA. 
The CEO of Crypto.com, Kris Marszalek, stated that Crypto.com will soon become one of the first cryptocurrency exchanges to be licensed under the VARA and granted a VASP license. As Dubai continuously expands its market, designing efficient rules and regulations for the users in the cryptocurrency space, it shows greater support for innovation and adoption of crypto platforms. 
Crypto.com was established in 2016 and currently has over 80 million customers worldwide. It is an industry leader in security, regulatory compliance, and privacy. Crypto.com is fully committed to accelerating crypto adoption through cutting-edge technological advancement and empowering the next-gen creators, entrepreneurs, and builders to develop a more critical and fairer digital ecosystem. 
VARA, founded in 2022, is a competent entity that oversees, supervises, and regulates VA Activities and VAs in Dubai. It plays a critical role in developing an advanced legal framework in Dubai to shield investors from criminal agents and build international standards for the governance of the virtual assets market.