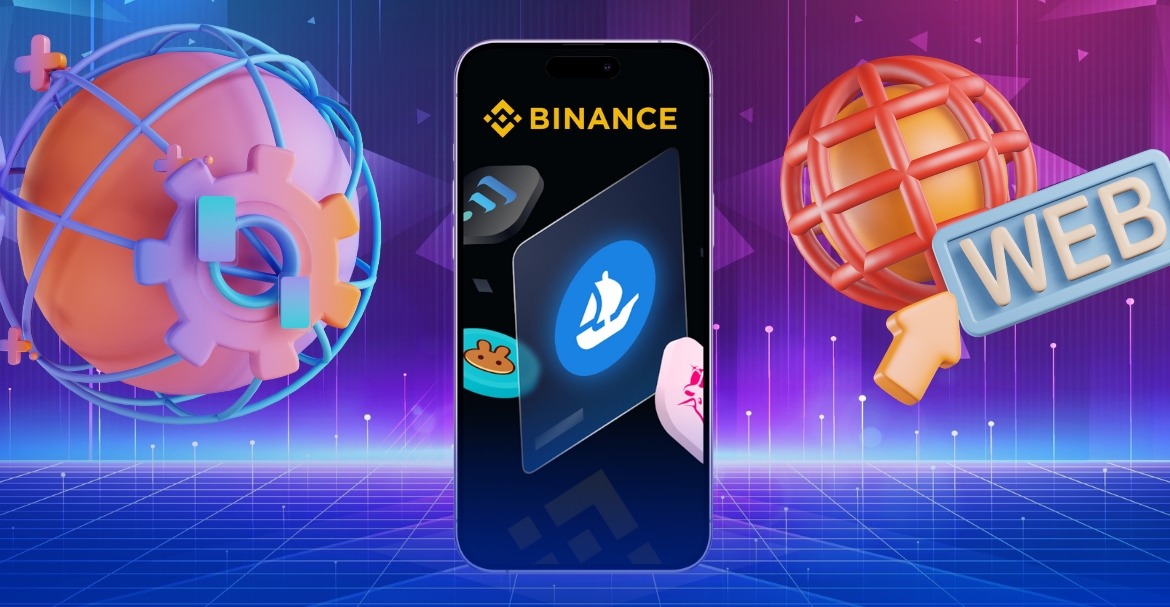 Binance recently announced the release of a new Web3 wallet. Named Binance Web3 Wallet, the wallet will be an entry point for new users into the Web3 domain.
The exchange released an official post to make the announcement. The post talked about Binance Web3 Wallet being an advanced tool that will offer unmatched simplicity. Binance has focused on designing the wallet with security and convenience in mind.
Here is a quick overview of how Binance's wallet will revolutionize Web3:
Simplicity at the core

:

Binance will allow users to create new wallets in seconds via its official app. The exchange removed the tricky seed phrase representing the standard crypto wallet. 

Unparalleled convenience

: The wallet will allow users to move their funds from the Binance account. Users can easily swap tokens across different networks at reasonable prices using the Binance Web3 wallet.

Strong security

: Users can have confidence in the security of their funds, as the wallet is protected by MPC (multi-party computation) technology. It is extremely secure because the MPC technician generates three keys that ar stored independently of one master key.
Besides this, Binance has also packed the wallet with different features. The wallet offers:
Swapping at optimal rates using Binance Bridge

Earning opportunities using yields

Self-custody of assets 

A handpicked selection of dApps

Built-in risk control measures

DeFi and CeFi harmonized

24/7 customer support
The Blockchain is currently experiencing significant expansion, and Web3 has contributed to this development. To ensure that users can remain abreast of technological advancements, Binance intends to provide them with a Web3 wallet that prioritizes user needs and preferences.
The Binance Web3 Wallet is more than a haven for crypto; it is an entry point to Web3. Given the sheer stature Binance has established, its Web3 wallet is expected to be a massive success.