Cryptocurrency News
Crypto based security lending platform Lendingblock Receives DLT License from GFSC ahead of their Upcoming Launch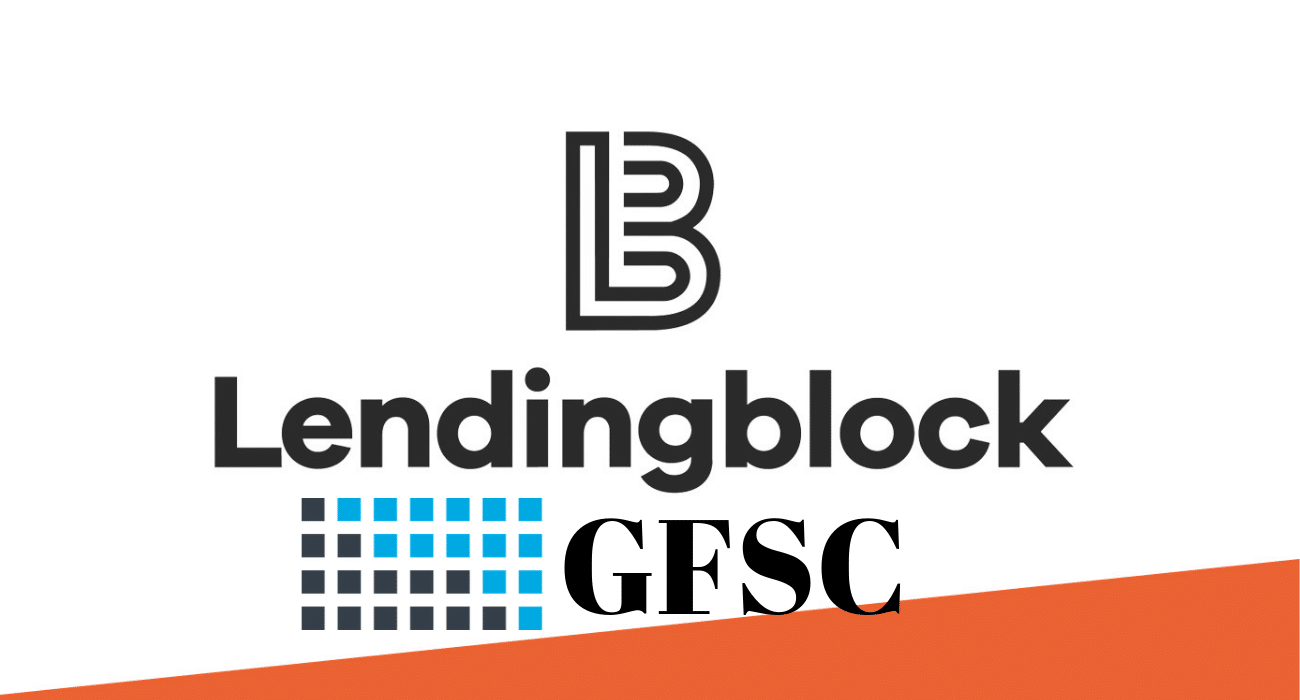 According to a recent report, Lendingblock UK based crypto to the crypto lending platform has been approved a DLT (distributed ledger technology) license from Gibraltar Financial Services Commission (GFSC). Back in 2018, the crypto lending platform was provided an 'in-principle DLT license.' The news was revealed on Thursday.
The press release mentions, the award brings 'a critical missing piece' as it plans to release its new lending platform.
Lendingblock is a securities lending platform for the crypto-economy. The platform offers fully collateralized borrowing and lending that enables Lendingblock to back working capital needs, short-term trading, and the hedging.
The lending platform reflects the existing financial market and the platform intents to restructure the system with advanced features to offer services to the digital currency lending market.
Lendingblock has recently developed the foremost 'Global Digital Asset Lending Agreement,' expects to form a new standard for the cryptocurrency industry.
Lendingblock managed to receive the license from Gibraltar only after accepting the 9 comprehensive principles highlighted by GFSC. These principles guarantee that regulated institutions will comply with high standards of corporate governance, risk management, security, crime prevention, and customer care and others.
CEO of Lendingblock, Steve Swain mentioned,

This development has brought the platform a step closer to its new release.
ISOLAS- blockchain-based law firm apparently helped the Lendingblock firm to receive its DLT License.
Lendingblock firm will continue working with other international regulators in order to satisfy the needs of regulatory across all areas in which the platform functions.
ISOLAS partner, Joey Garcia told the goal of the DLT platform is to design a special regulatory platform that offers regulatory confidence for companies using emerging technology for trading with new crypto asset classes and also indents to safeguard customer's interest of those operations. 'It is a pleasure to welcome Lendingblock to Gibraltar.'
Swain mentioned the firm always places the institutional needs of clients at the top, and so it was crucial for us to implement a productive measure to achieve the regulated entity status.
Adding he said, we look ahead to bring this platform to the market so as to assist our customers lending and borrowing requirements and are pleased for the help ISOLAS has offered us in achieving this.
Commerce Minister, Albert Isola responded on giving license to Lendingblock said, very happy that the company has been awarded the DLT Providers License by GFSC.
Isola mentioned,