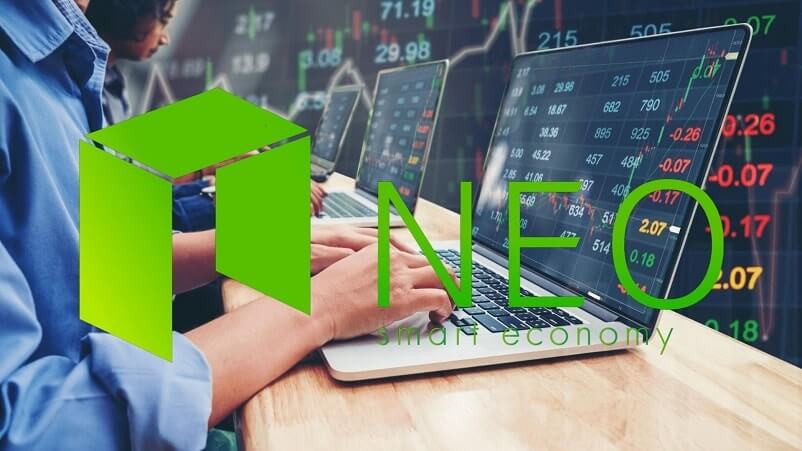 NEO started off the day yesterday with the price being $10.69. It reached the highest price of $10.71 and lowest for the day was $10.27. The coin finally closed at a price of $10.49 yesterday. The overall movement of the coin saw several sharp rises and falls, and the movement was quite haphazard. While writing this analysis, the coin was reflecting a downward trend.
NEO/USD Chart: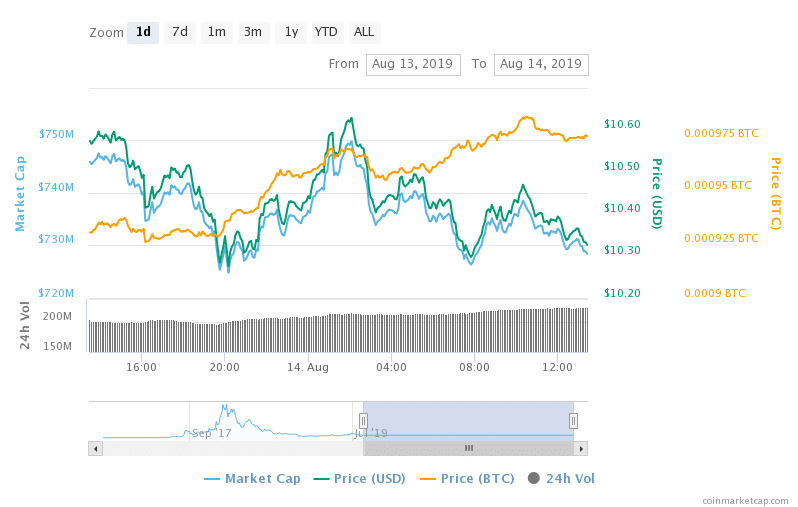 NEO Price Analysis:
If we compare the price of NEO since yesterday's highest value, which was $10.71 and the present price, NEO reflects a bearish run by 3%, which is not bad. NEO may be traded close to $10.35 by the end of the day tomorrow if it is able to bounce back and maintain its performance.
You may wait for a couple of days before you wish to purchase new coins. If you can retain the new coins for a long period, it will provide very good returns. Trading in the coin from short-term vision may not be that effective as NEO has huge potential, and it can prove to be one of the best investment options in the long run.