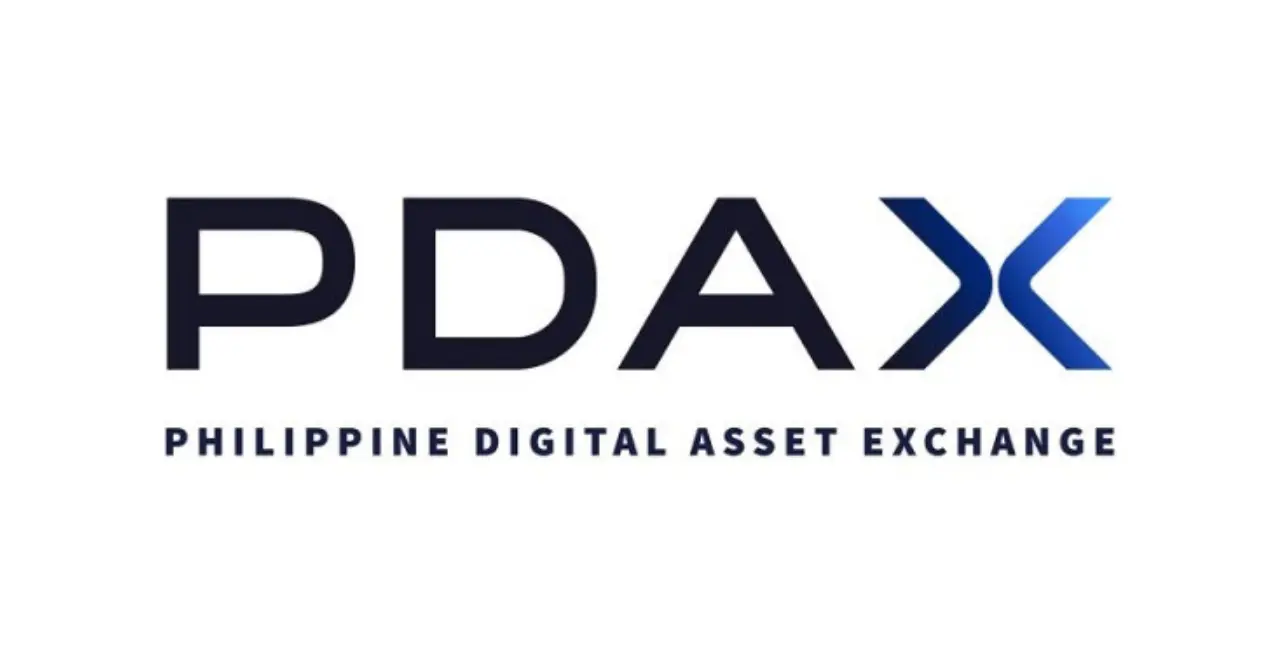 ConsenSys Ventures has been consistently looking for blockchain-based projects to invest in and investing in the ones that look really promising. 
In a recent announcement, ConsenSys Ventures revealed that it had invested $1.15 million on Ligero, a firm that focuses primarily on zero-knowledge proof (ZKP) cryptography and another "significant amount" on PDAX, a cryptocurrency exchange in Philippines.
Founder of ConsenSys Ventures Kavita Gupta explained that their main objective is to support and promote crypto exchanges that focus on privacy, security and accessibility. This, she believes, is essential to gain wider acceptance of cryptocurrency and the underlying blockchain technology. The primary reason for investing in Ligero and PDAX was because these firms were conceptualizing and working on innovative means to address the problems related to security, privacy, and accessibility.
The Philippines has witnessed a tremendous flow of remittances throughout its financial industry, and this seems to have grown all the more with the advent of cryptocurrency.
Yang Yang Zhang, co-founder and chief strategy officer at PDAX believes that the support they have received from ConsenSys Ventures will help them bring the remittance costs to a lower level. PDAX is also hoping to resolve some of the limitations that the Filipino market was experiencing for years.
Ligero is working to develop a protocol that will boost scalability for ZKP and multi-party computation in a safe and secure manner. 
Since the start of the year, three blockchain startups had the privilege of funding from ConsenSys Ventures. 
As per the latest news, ConsenSys Labs is getting itself more organized and will further on function as a conventional investor. The move comes as part of the company's plans to streamline its working structure amidst the high competition in the blockchain industry.