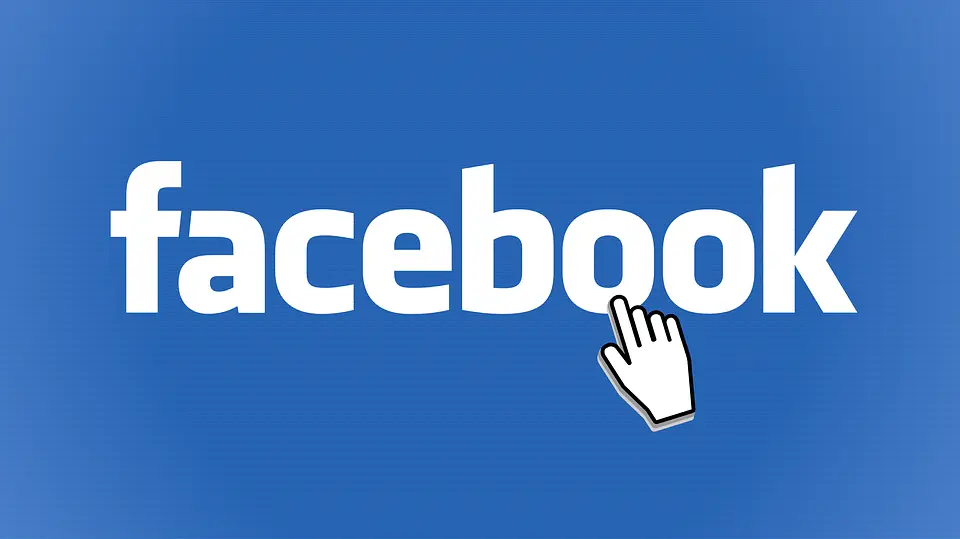 Facebook's much-awaited cryptocurrency is scheduled to be launched this year. Looking at the popularity of Facebook, its crypto coin is also expected to be widely accepted.  
Facebook's cryptocurrency will reportedly be integrated with messaging platform WhatsApp.  WhatsApp users will most likely be able to transfer the crypto coins instantly to their acquaintances.
However, it is worth mentioning that Facebook hasn't yet given any clarifications or shared any details about its upcoming crypto coin.
The integration of Facebook's coin into WhatsApp is expected to be a good boost for the remittance industry globally. This move will enable participants around the world to transfer money instantly at zero costs.
Facebook is the latest among messaging apps to delve into the cryptocurrency space. Facebook's peers like Telegram, Line, Kakao, and Signal have already revealed that they are working on developing their own cryptocurrencies. 
However, it is important to note that though categorized as a crypto coin, Facebook's coin would be different from other major cryptos like Bitcoin and Ethereum.