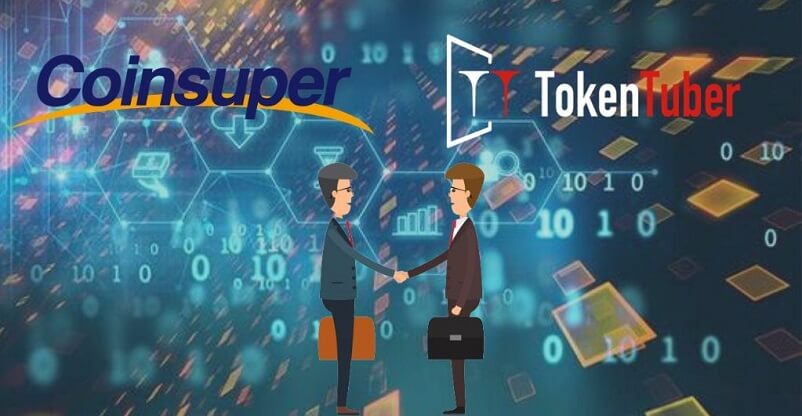 Hong Kong-based asset trading platform Coinsuper has declared its collaboration with TokenTuber. Coinsuper is the well known virtual assets trading platform in Hong Kong. This collaboration with TokenTuber will help in business expansion in the market. Along with this, it will also work for community ecology and help in brand building for both the parties to encourage the development of blockchain finance.
Coinsuper is a globally acknowledged digital asset exchange with its headquarters established in Hong Kong. Coinsuper aims to build a secure, easily accessible, and adaptable platform for the professional investors on the platform. As of now, Coinsuper has 1.5M users and provides fiat-to-crypto trading. It also allows users to purchase crypto with a credit card, trade services from OTC block, and provides access to HKD and USD fiat gateways.
Coinsuper is assisted by some amazing veterans and digital asset crusaders from the financial industry. Coinsuper holds its network to bring monetary institutions, investors, and partners from the alliances to stimulate the path towards the market of digital assets.
TokenTuber's primary aim is to reduce the barriers to enter the crypto world. The platform encourages people to be a part of the crypto world to achieve mass adoption of blockchain and cryptocurrency. Token Tuber guides the user to the crypto space, to help the user learn the details about crypto and blockchain.