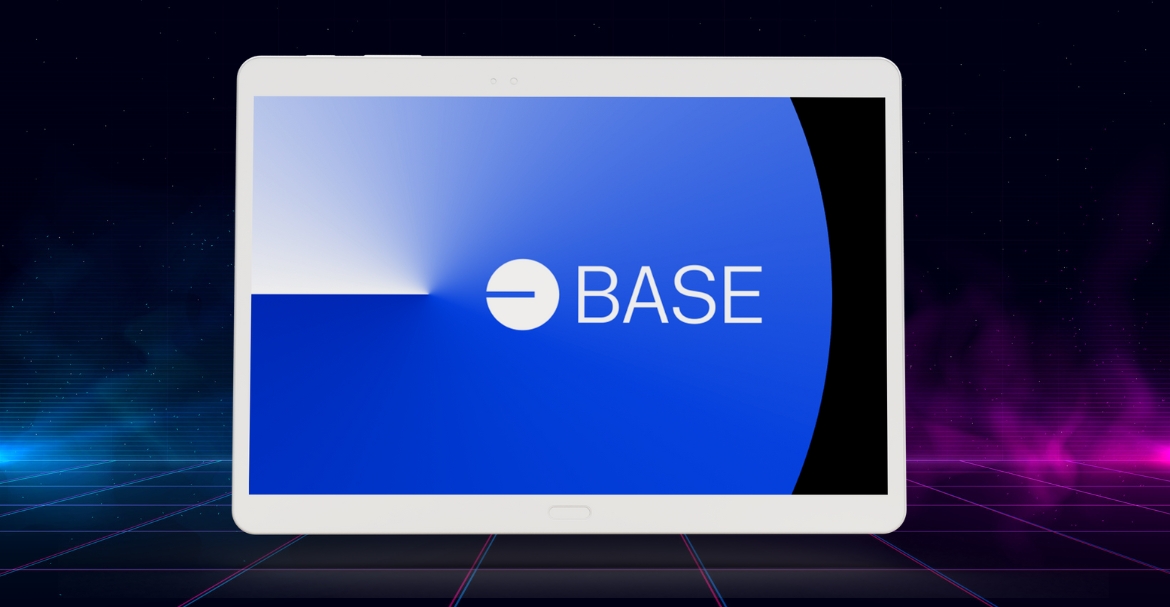 Coinbase-supported Layer 2, which popularly goes by the name, Base, has been witnessing increased traction, along with the presence of multiple meme coins. Base delivered its mainnet for the benefit of developers in July 2023. The public deliverance was to take place sometime in August. As per DEX Screener, there have been more than 276,000 transactions carried out on Layer 2 in the past twenty-four hours. This is definitely not something that could have been foreseen. 
Also, it is surprising that meme coins, such as Bald, has witnessed an unprecedented increase in the network. In the past twenty-four hours, there have been over 20,000 times the anticipated figure. The Base went up by 5,580 times and Optism by 435. 
Despite the fact that the Base team members have not come up with a formal bridge amidst the developer access stage, users are in the position of making use of a portal proxy contract. As per the data released by Dune Analytics, more than $48 million in the form of ether has been shifted to the network. 
A while back, the Base team members commented on the fact that the testnet had managed to attract the attention of more than 1 million wallet addresses that are duly positioned on the network. The team went on to add that there were no plans afoot to release a conventional token in the case of Base.