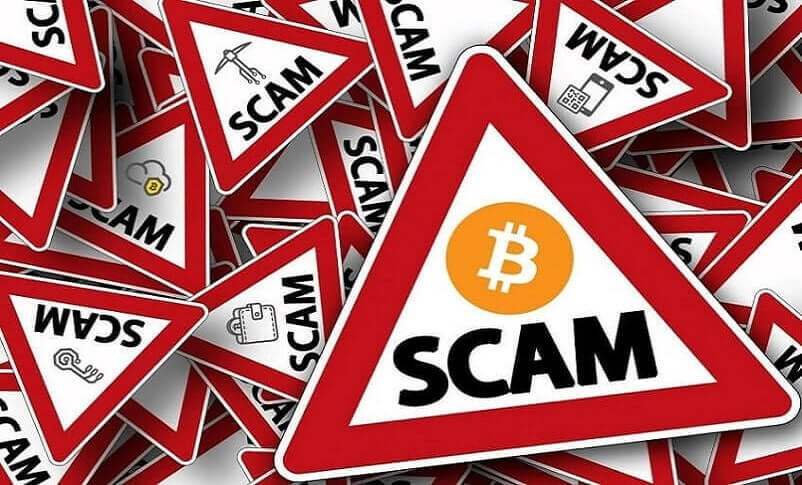 The cryptocurrency exchange, Coinbase UK settled the criminal conflict with the digital asset fund manager and CEO of Alphabit, Liam Robertson, who had lost 80 Bitcoins (BTC), in an email phishing attack.
As per NameCoinNews, at the time of the transaction, Bitcoin stood at above $11,000, so the total value lost was over $1.1 Million.
Robertson, lost the Bitcoins when the email account of the algorithmic trading fund firm in which he was investigating in, was hacked. Right before he proceeded with the investment, hackers averted 60 of the 80 Bitcoins to a Bitcoin wallet being held by Coinbase while, another 15 coins were diverted to a regional peer-to-peer exchange, LocalBitcoins. And the remaining 5 were wired to an offline wallet.
Coinbase reached an undisclosed arrangement to discontinue the legal dispute that had been raging for about two months. Subsequently, Roberston deployed an Asset Preservation Order (Freezing Order or Mareva order) and then obtained a Bankers Trust order to determine the identity of the owner of the pockets and to scrutinize whether or not it was the same entity who executed the switch.
In the context of safety, the blockchain security company, CipherTrace, declared that, in the first quarter of the year, unmitigated thefts and different forms of embezzlement of funds from virtual foreign exchange holders and security trading platforms were around $356 million; where 13% of all the scams were carried out via phishing attacks which amounted to about $47 million.
In May, the U.K. Jurisdiction Taskforce led by the government, launched a public meeting to ascertain the status of crypto assets under the umbrella of the English private law. The task force declared that the questionable legal status of cryptocurrency in England was a major obstacle to potential investments. The courts are still waiting for a judgment by the task force.
In July, this year, a court directed Coinbase not to disperse or transfer the stolen cryptocurrencies because they could open the door for courts in England and Wales to treat Bitcoin and other cryptocurrencies as properties. Attorneys for Liam Roberston also stated that the case could assist victims of fraud. It could help them reclaim their stolen cryptocurrencies by listing them as a specific asset or an amount of money.