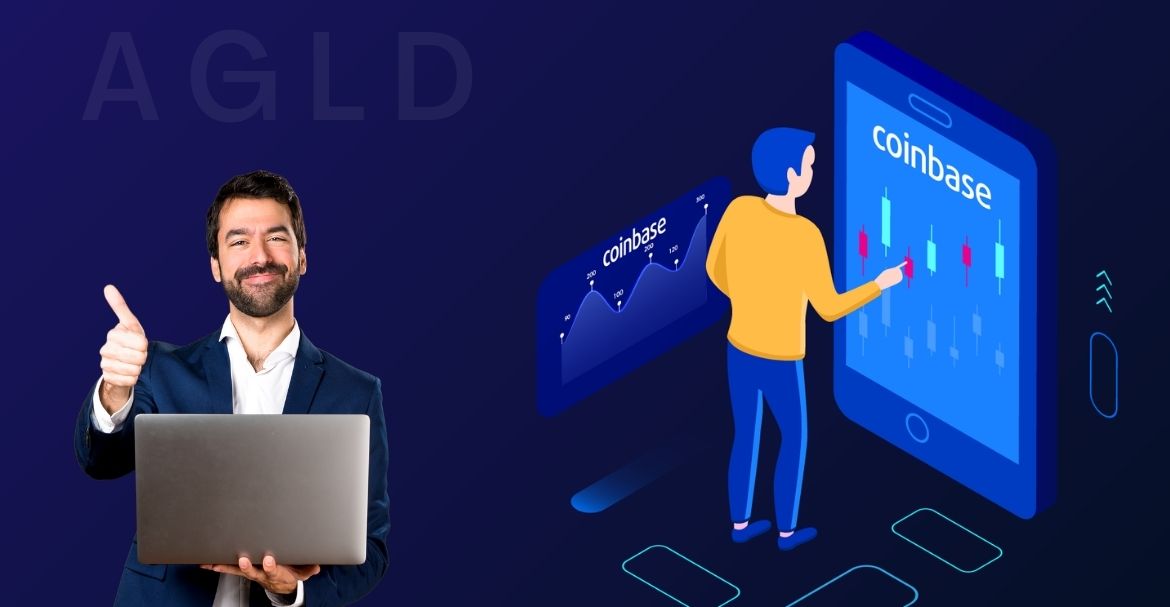 Coinbase Ventures is an investor that deals in cryptocurrency and related projects. One can find a detailed list of the investments of Coinbase Ventures on the official website https://ventures.coinbase.com/. 
While dealing with numerous assets through its platform, Coinbase Ventures still receives requests from users to introduce more assets for trading. Coinbase Ventures has added several such assets recently. These assets have qualified the quality standards set by Coinbase and were eventually added to the platform. A list of these newly added assets which have received trading support from Coinbase Ventures is Rari Governance Token (RGT) and XYO Network, DerivaDAO, DFI.money, Radicle, COTI, Axie Infinity, Request, TrueFi, Wrapped Luna, Harvest Finance, Fetch.ai, Paxos Standards and Polymath Network, Clover Finance, Mask Network, Rally, BarnBridge, Livepeer, and Quant.
Starting Monday, September 20, 2021, Coinbase Pro added a new asset, AGLD, to the list. Inbound transfers of AGLD to Coinbase Pro have started from Monday itself. However, one can trade only if the liquidity criteria are met. Trading in AGLD through Coinbase Pro will begin on September 21, 2021. 
Coinbase Ventures is willing to maintain these investments and assets, bearing in mind the prosperous future of cryptocurrency. Internal policies are proposed and maintained to take care of the timings for the proper deposit of digital assets related to Coinbase Ventures.
One can deal with AGLD USD and AGLD USDT through the Coinbase Pro platform once a sufficient supply of AGLD is established. AGLD USD and AGLD USDT order booking will be launched in three phases. The three phases include post-only, limit-only, and full trading options. 
Users must strictly comply with the rules and guidelines set by Coinbase Ventures for healthy trading on the platform. The review guidelines and processes are applicable in all cases, whether the investor is held by the Coinbase Ventures itself or the assets are for operational purposes only. 
While trading in AGLD USD and AGLD USDT, such guidelines need to be strictly followed. Not meeting the set requirements of a healthy and orderly market, the order in AGLD through Coinbase can remain in a single state for a longer duration. If the order assessment is not up to the mark, the trading might get suspended as per Trading Rules on Coinbase Ventures.
The Coinbase Pro Twitter account will post about the books and orders and their phase on Twitter. 
AGLD, an Ethereum token, came into existence through Loot project NFTs. Loot generates randomized adventure gears that are stored on-chain. It is expected that it can serve as a foundation for the games soon. 
AGLD is seen as the currency that can be used in the games and projects that Loop builds. AGLD is not yet available on customer apps or the web Coinbase.com. For now, users need to create a Coinbase Pro account to start trading into it. Customers will be notified about the updates on AGLD.