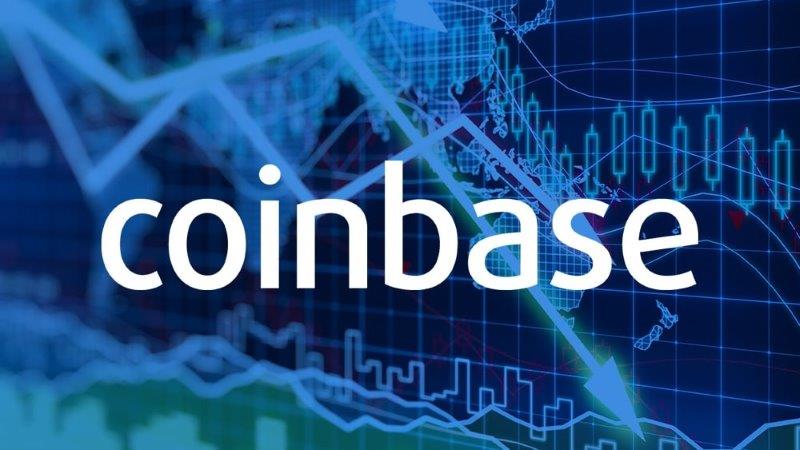 Cryptocurrency needs proper understanding and knowledge for utilizing it by a layperson or someone who does not have enough means to carry out the crypto investments. These needs are properly recognized by Coinbase, a crypto exchange giant, who has decided to unveil a crypto index fund, designed specifically for retail buyers.
The reports suggest that Coinbase is unveiling a set of new initiatives in the hopes of expanding their market shares and reach. It explains the release of "Coinbase Bundles" which is a pre-packaged assortment of five cryptocurrencies, Bitcoin (BTC), Bitcoin Cash (BCH), Ethereum (ETH), Litecoin (LTC), and Ethereum Classic (ETC) that can purchase on Coinbase.
This set is meant for a layperson to merge with, and therefore it allows the person to purchase the bundle of five cryptocurrencies at a total of $25. Coinbase is planning on saving a lot of troubles for its customers who are looking to invest in the cryptocurrency and just with a couple of taps, and they get a list of many cryptocurrencies as their option.
Currently, the Bundle, a digital asset platform, is limiting its purchases with a fixed purchase size for every customer on a daily basis. The digital platform is investing their ideas on expanding their asset platform for customers from U.S., U.K., and E.U. Markets in the future. The Coinbase wallet is designed to store the bundle that the customer buys and can use the wallet to sell, purchase, give or receive from individual assets.
The reason why the platform is great for individuals with no knowledge of crypto investing, there is a page called "Coinbase Learn" that helps for educating beginner trader of cryptocurrency. Dan Romero, general manager and vice president of Coinbase, says "We expect that millions of people will make their first cryptocurrency purchase in the coming years. But all too often, getting started can be overwhelming for people learning about crypto for the first time."
According to Romero, cryptocurrency has a long way to go and with a digital asset platform such as this wallet, can allow people to understand and explore the sector of cryptocurrency in the digital economy. The platform also provides the customers with an Information Asset Pages that helps the customers to understand the top 50 cryptocurrencies which will be by then-present market capital.
Moreover, Romero confirms that a section called Coinbase Learn will be devoted specifically to work on enlightening the beginners of this investment and help them by answering the frequently asked questions regarding crypto investments in general.
Are you interested in investing the Coinbase Wallet Bundles? Do you see this development leading the digital economy? Let us know in the comments below.