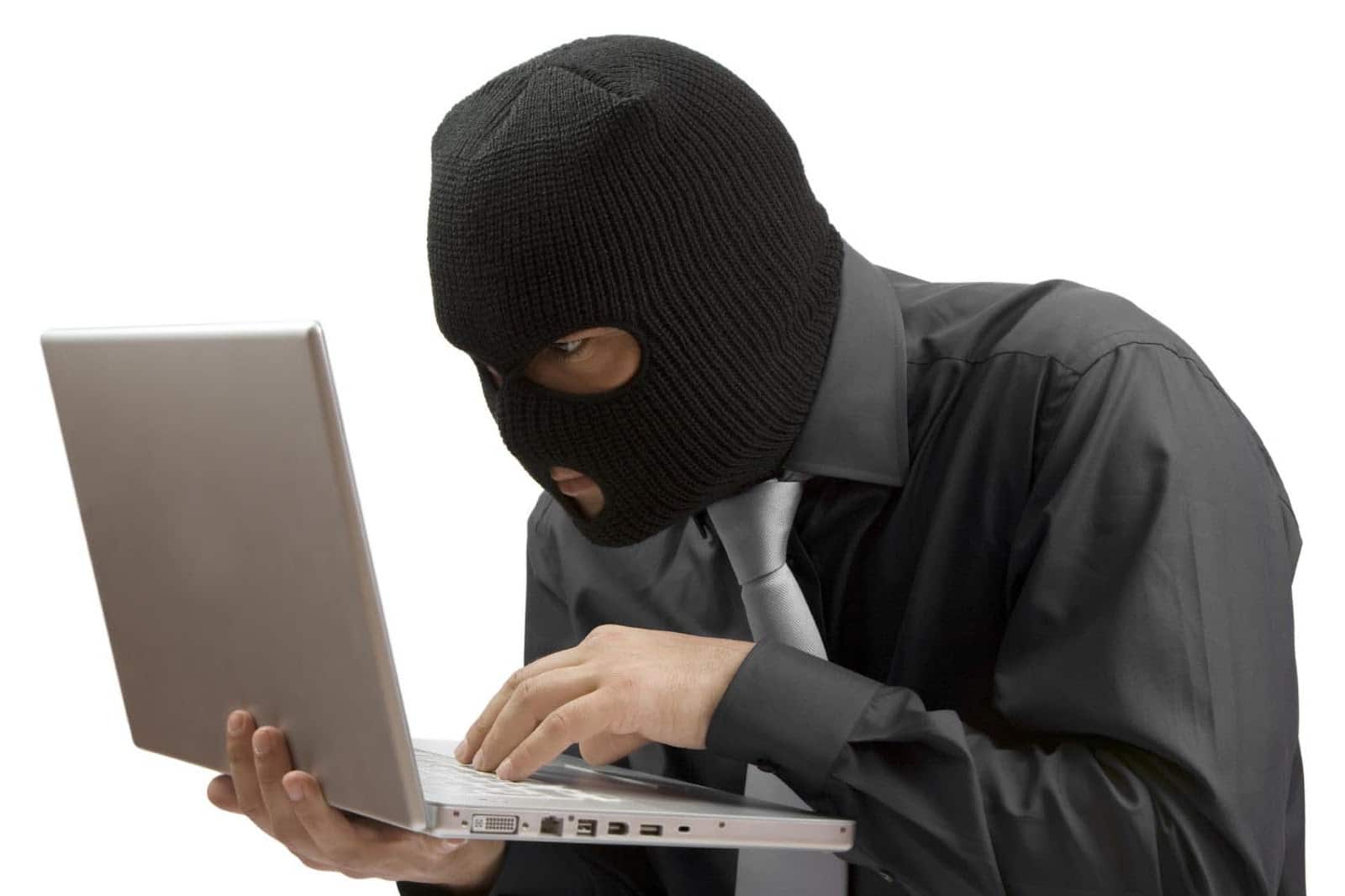 Crypto exchange firm ChangeNow is facing an argument of speeding away 70 thousand Dollars via the Changelly API from a user known by the username ni23457. The blockchain exchange reportedly overstepped its limitations by holding onto this user's coins in at least one trade. This firm ChangeNow exchange is very famous for promising fast coin swaps free of custody.
The exchange is a third party exchange. It has no link to Changelly. When Changelly heard this news, it immediately contradicted all the arguments. It stated that the customer was not dealing with any third party company. It also told that no link with third-party companies that too using Changelly API.
This theft was reported when the user posted a thread on Bitcointalk in this year in July. It accused the ChangeNow cryptocurrency exchange of stealing his funds which worth's 70 thousand dollars. The user stated that he used ChangeNow to start a trade for 11 bitcoins. It is of only 100 BCH. He also said that he used the exchange platform to initiate the transaction and can send the BCH to ChangeNows's wallet.
There is where things started going wrong, according to his statements. The exchange demanded KYC verification from him before completing the transaction. He refused to obey with the confirmation of KYC demand. It is when the exchange refused to return 70 thousand dollars' worth of BCH.
The exchange said that there is a risk management system found the client's activity to be very doubtful. That is when the exchange asked him for his KYC to clear the verification. The user sends them a fake ID. This caused an investigation during which the exchange placed the user's funds on a cold wallet. It is only to be released when completing the investigation.
The ChangeNow crypto exchange stated that the only step in their investigation was the video verification process. When is it requested the user need to join a video call with his real ID to complete his KYC verification process, he refused to cooperate.
The exchange added there since the user has been sending completely unfounded defamatory messages revealing their team members personal data in public forums. The exchange also cleared the user of harassing them on social media sites and sending them warnings. It is reported in the Oracle Times.