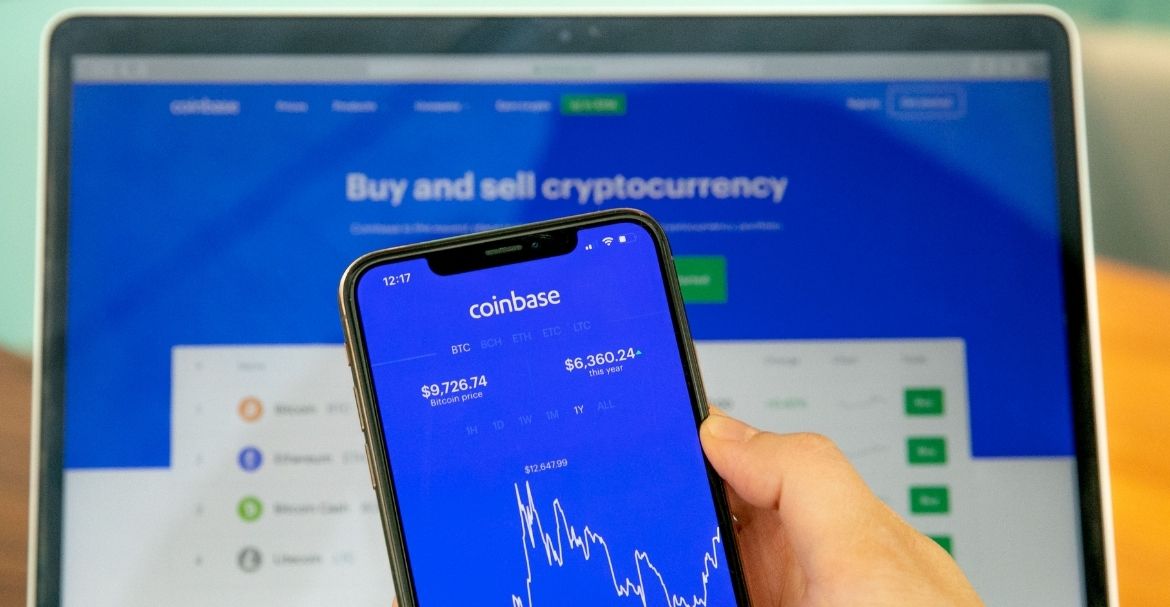 2TM is the owner of Brazil's largest Crypto exchange, Mercado Bitcoin, and it may soon be acquired by Coinbase, a platform that has been eyeing the Brazilian market for the last two years.
Negotiations have been going on for the last year. However, a deal may soon be reached to make 2TM a part of Coinbase's ecosystem. The announcement for the same is expected to be made public by the end of April 2022.
Negotiations have been underway for the last year. There is no clarity, but reports cite that both are approaching near the point of soon closing the acquisition deal.
One can call this the start of many acquisitions to happen in the future. Various global exchange platforms began turning to the Latin American country after it registered an outburst in crypto adoption across the country.
2TM, for instance, was able to raise $200 and $50 million funds in Series B and second-round funding rounds, respectively. Similarly, Mercado Bitcoin did pretty well in the market by touching the mark of a total of 3.2 million customers after it added 1.1 million customers in the previous year.
The crypto adoption boom in Brazil also witnessed Mercado Bitcoin reaching a trading volume of $7.1 billion in the previous year. Such was the craze in the adoption of crypto. The momentum continues with no concrete evidence of halting anytime soon.
Several global crypto exchanges like Binance, Coinbase, and Crypto.com observed this rising trend and finally knocked on the Brazilian door.
Coinbase, for one, even went on to open a few departments to specifically expand its team in the region. Before 2021, Coinbase had announced its plan to create an engineering hub in Brazil, giving it an edge over others who started looking at the Brazilian market much later.
Coinbase is expected to not come in the way of what 2TM has already planned for its ecosystem.
Roberto Dagnoni, the Chief Executive Officer of 2TM, announced that the company plans to grow through acquisition. He added that the targets were the markets of Colombia, Argentina, Chile, and Mexico. 2TM has already acquired a controlling stake in CriptoLoja in January.
CriptoLoja is Portugal's first Crypto exchange that is fully regulated by the relevant authorities. Other companies owned by 2TM include MB Digital Assets, Meubak, Blockchain Academy, Bitrust, and MezaPro.
Reports surfacing the media channels have claimed that Coinbase is simultaneously in talks with Bitso for acquisition, adding that no deal had been closed at the time of writing.
For now, all eyes are on the April-end as that is when it is expected to become official whether Coinbase acquires 2TM or not.
Another global exchange that is working its way into the Brazilian market is Binance. Changpeng Zhao, the Chief Executive Officer of Binance, clarified that Binance does plan to acquire banks and payment processors in Brazil.
Binance has also signed a Memorandum of Understanding (MoU) to acquire Sim;paul Investimentos, a Brazilian Securities brokerage.