Blockchain News
Casper Lab collabs with Google Cloud & develops Casper Protocol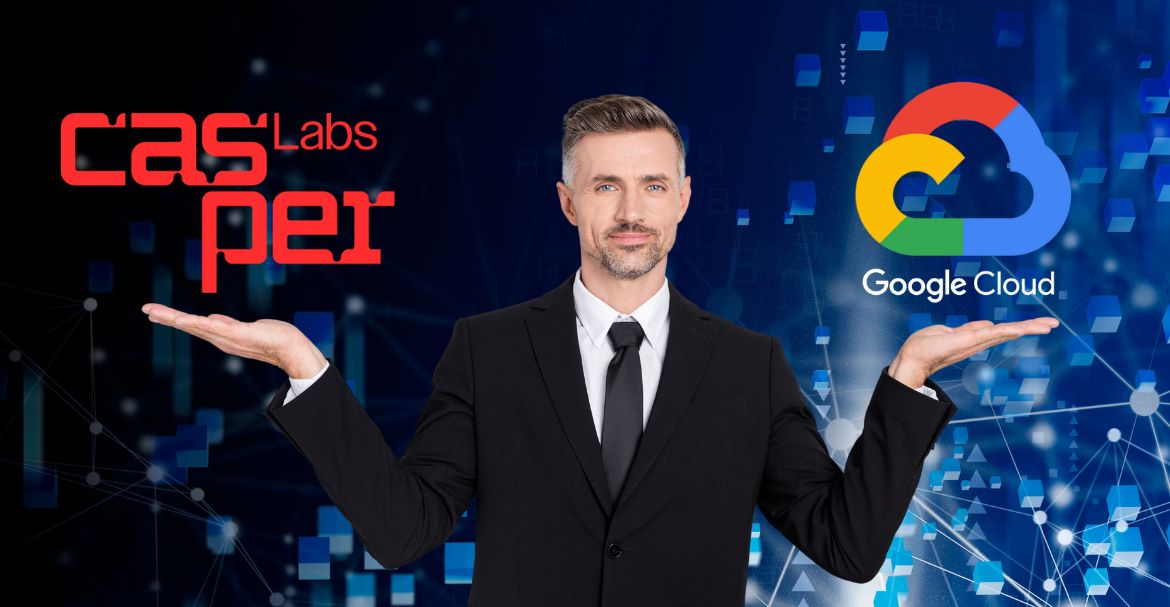 Casper Labs forms a collaboration with Google Cloud. The aim and intention behind this is to provide developers with the opportunity of being able to effectively create, as well as upgrade, the blockchain applications on the Casper protocol. According to the terms and conditions of this collaboration, Casper labs will be hosting the framework and enterprise applications on Google Cloud, opening the doors for a much better experience for developers looking to utilize its blockchain. 
According to the CEO of Casper Labs, Mrinal Manohar, forming a collaboration with Google Cloud and taking it to the next level, the decentralization of framework, with the help of which Casper nodes function, will be providing developers better malleability. In his opinion, this happens to be a landmark decision in order to open up and increase connectivity to Casper, in the case of all of the connected developers who create on Google Cloud daily. With the ever-increasing adoption of blockchain, in terms of both businesses, as well as governments, such kinds of collaborations will help immensely in the offering of enterprise-prepared services, along with tools, which will enable developers to work better with blockchain technology. 
In the year 2022, Casper witnessed a tremendous increase in its fortunes. The entity also hosted one of the biggest blockchain positionings ever, in the case of IPwe declaring the positioning of 25 million patents on Casper sometime in the month of January. In this collaboration, it will be Google Cloud offering the required framework for the sake of Casper Lab's service members to be able to position and supervise blockchain solutions that meet the standards of customers.  
According to a Board Member of Casper Labs, Ralf Kubli, this collaboration will bring together builders and customers to create a dependable cloud provider. In this scenario, the developers who happen to be connected will have the opportunity of attaining the proper tools for the creation of Web3 solutions in the near future. 
As per the Engineering Director, Web3 at Google Cloud, James Tromans, in the case of Google Cloud, it acts as the layer zero technology through the help of which developers will be in the position of creating fresh and innovative blockchain-based products, as well as services for the overall growth of the Web3 ecosystem. They will now be able to offer a safe, dependable, and sustainable framework for developers to be able to create and upgrade products on the Casper protocol. 
Casper Labs, on its own part, happened to have created the first ever Layer 1 blockchain for the upgrading and functional requirements of businesses and providing absolute clarity on all business transactions. The entity also happens to be providing applications and services that bring in revenue for businesses and governments. Their aim is to create a necessary foundation for an entirely fresh concept of customer value.