Cardano News
Cardano's Price Improvement Spikes Hope for Upsurge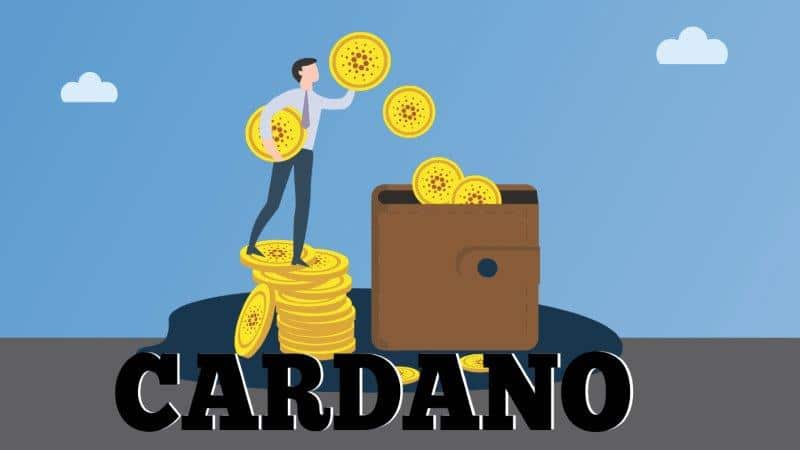 Cardano was dealing with an uptrend. The sudden improvement in the currency is speculated to be temporary. However, the intraday trading in ADA coin might bring flourishing result for the investors. In yesterday's statistics, Cardano price was dealing at a high of $0.037556 and a low of $0.036295. The volume was marked as $32,469,759.
Cardano Price Prediction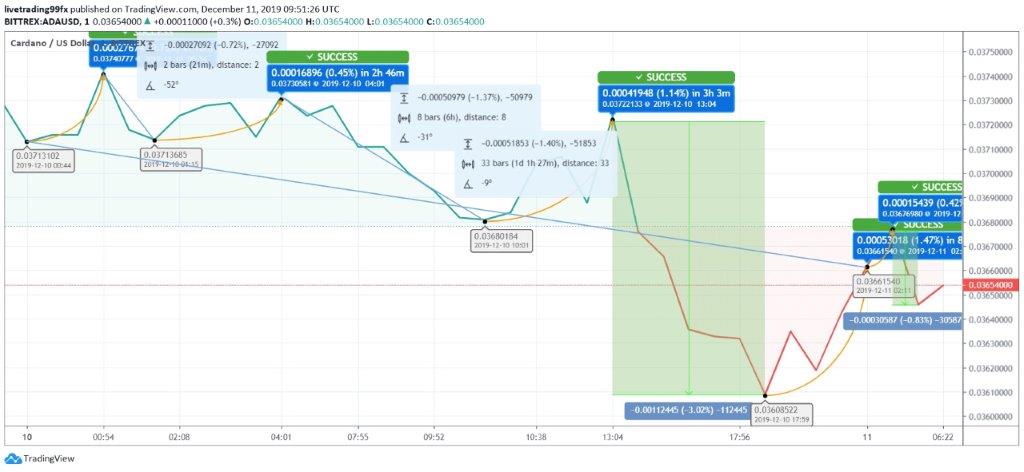 Yesterday, Cardano started dealing at $0.0371. The price surged to $0.0374 by 0.75%. Then, the coin slipped to $0.0371 by 0.72%. Further, the ADA coin price again recovered and touched $0.0373 by 0.45% hike. Cardano price slipped to $0.0368 by 1.37%. The coin again recovered and touched $0.0372 by 1.14%. Then, the ADA price tremendously fell and touched $0.0360. The regression was 3.02%. The closing hour escalated the coin price by 1.47%. The intraday movement in Cardano reflected a 1.40% loss in the price. Today, the price escalated to $0.0367 by 0.42%. The coin immediately fell and touched $0.0364 by 0.83%.
The market pressure was dominating Cardano. The price of the coin is fluctuating heavily, and as a result, the coin struggling heavily while improving. The chances of touching the immediate resistance level at $0.0373 are quite thin. Cardano is speculated to flourish in the future and traders would get colossal return during the same. The coin recommended for long-term investment. The same would ensure the profit for the traders.