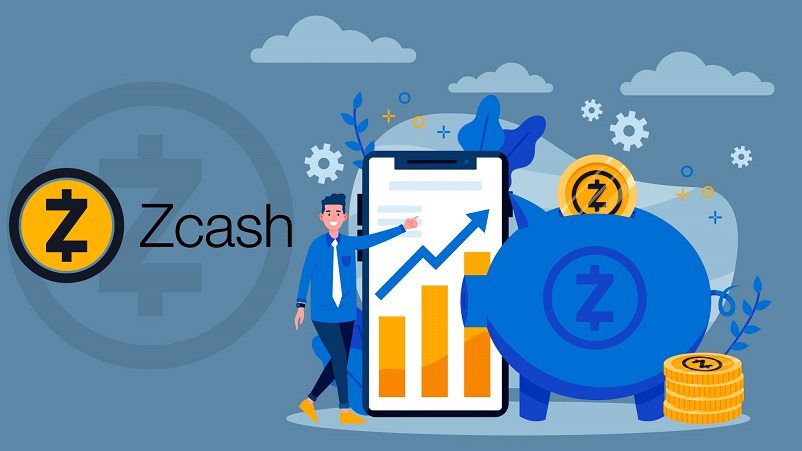 Zcash hits 5-month high with the recent intraday momentum, and on the 24-hourly chart, ZEC/USD exhibits a notable uptrend right after the market crash in March. The massive sell-off then led the coin to retest supports as low as $18. With a noteworthy uptrend, ZEC is holding support from daily MAs at $52 and $47.
With a spark in the altcoin market, many altcoins are seen hitting fresh highs and reclaiming previous resistances which otherwise were trading laterally. Zcash, along with Chainlink, Cardano and Tezos has been gaining momentum lately, and these are a few of all the altcoins that have lured a fantastic investor growth joining their network.
With an increased momentum and spurring price, ZEC coin is exhibiting a bullish candlewick that has already crossed above the upper 20-day Bollinger Band on the 24-hourly chart.
Zcash Price Analysis
On the 24-hourly chart, Zcash is drawing a visible uptrend with constant momentum after March 2020. It was just in the wee hours of the trading session today when Zcash breached approximately 5-month long resistance beyond $60. With the recent gain in momentum, the ZEC price trend against the greenback projects expanding volatility on the 24-hourly chart. However, the long-term appears profitable due to steady growth.
The MACD curve appears flat due to steady yet sluggish momentum and not a steep growth while the RSI is exhibiting complete bullish wave in the intraday as per the recent breakout and is lying at 69.80 due to recent increase in demand of the Zcash. The major support and resistance to watch out for lies at $60, $58, and $65, $70, respectively.