Cardano News
Cardano Keeps the Dramatic Influence Stagnant; Trades at $0.0499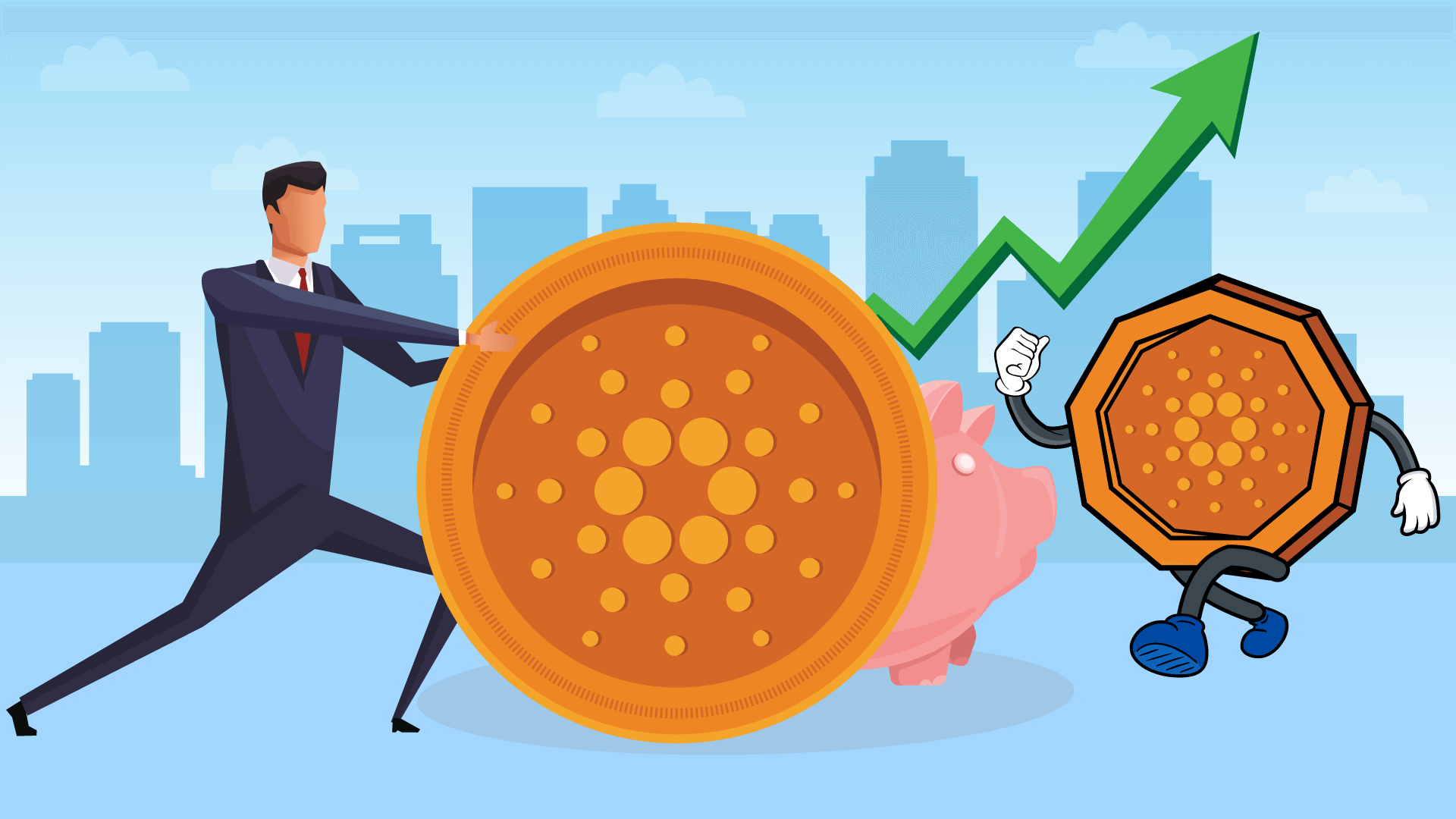 Cardano (ADA) price movement reflects upsurge despite the fluctuation
The closing period might have moderate profit
Cardano began the year trading at $0.0328. The coin was spotted improving at moderate pace. In the first 15 days, the price escalated to $0.0415. The tremendous upsurge remained intact for the rest of the month. Towards the closing of January, the price of the coin was at $0.0560.
In February, the price kept soaring and touched a high at $0.072 and readjusting the 90-days high counter. The coin was soon struck by the selling pressure. Today, the coin has improved its momentum and is back to $0.0499. The ongoing movement might bring a slight regression but the period post the same, looks promising.
Cardano Price Analysis: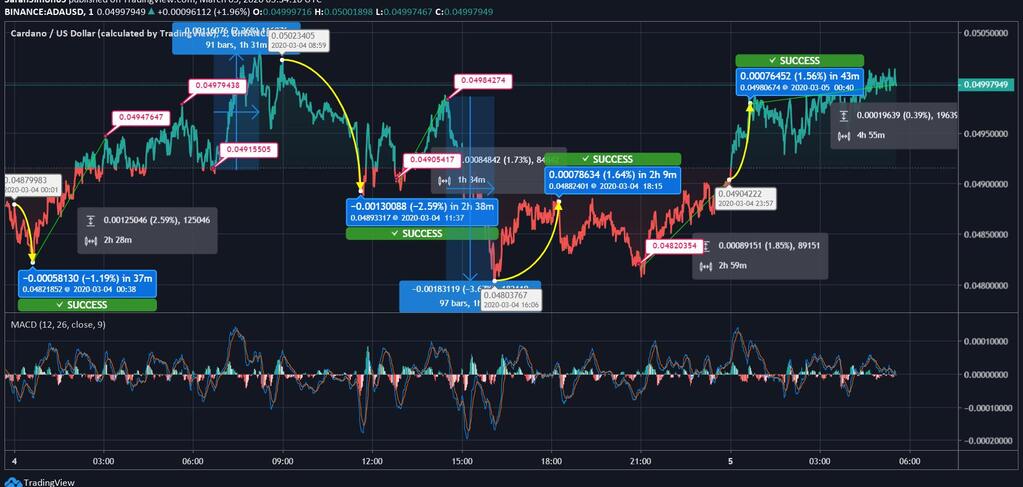 Cardano was at $0.0487 during 00:00 UTC in yesterday's trading market and within the first 40 minutes the price dribbled to $0.0482 by 1.19%. The price immediately escalated to $0.0494 at 03:00 UTC and hovered around the same level. Later, the coin kept the upsurge intact and spiked to $0.0502 marking it as intraday high. After a moderate plunge at $0.0490, the coin returned to $0.0502. The price dribbled to $0.0489 by 2.59% yet struggled for correction.
However, the price improved to $0.0498 from $0.0490 immediately after the same. Keeping the fluctuation alive, Cardano dropped to $0.0480 at 16:06 UTC and then recovered to $0.0488 by 1.64%. At around 21:00 UTC, Cardano escalated to $0.0490 and closed the day.
Today, Cardano opened with an upsurge as the price counters moved from $0.0490 to $0.0498 by 1.56%. The currency is keeping a firm hand over the level as the current price of the coin is $0.0499.
As per the MACD chart, the coin is reflecting a bearish divergence as the Signal line crosses above the MACD line.
The current price of Cardano is at $0.0499. The price is likely to escalate to the immediate resistance level at $0.0501 soon. However, the bearish influence in the coin can bring it down to $0.0480, the immediate support level.