Cardano News
Cardano (ADA) Struggles to Keep Bears Away; Price Trend Lacks Momentum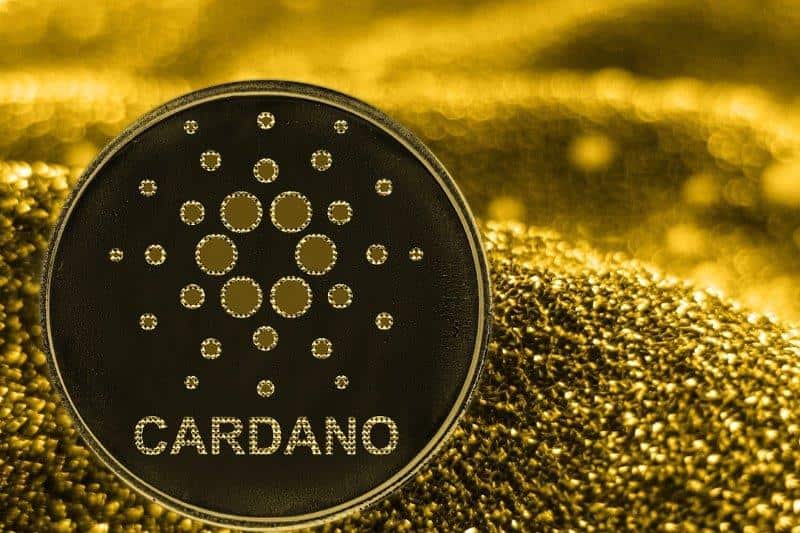 ADA is just above the support levels; $0.036 has acted as decent support over the last 24 hours
The coin seems to have price barriers above $0.038; yet to start an uptrend
Cardano has recently started a downtrend as it is correcting down from $0.0374 currently. The coin struck a price rally yesterday, due to which the ADA coin has traded above $0.038 twice on the same day. Bitcoin is also noting a similar price path as yesterday, it managed to trade above $7500, and today, the leading crypto coin is again below $7400.
Cardano Price Analysis
Yesterday, ADA price dropped from its opening price of $0.0377 and traced a lower high at $0.036. From here, the coin slowly uplifted before hitting a sharp price rise of 5.66% at $0.0386. Cardano managed to strike one more price spike above $0.038 after a correction near $0.0376.
Before closing the day, ADA coin dropped heavily, reaching $0.0370. Today, the coin has formed another price dip near $0.0368 and then again climbed above $0.370 at 08:38:09 UTC.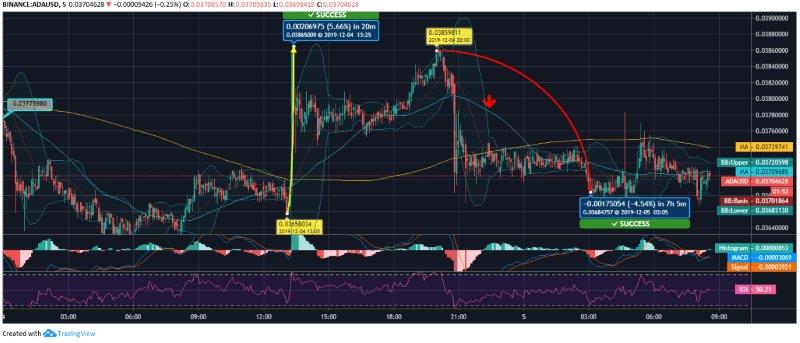 Bollinger bands do not show any volatility sign, while SMA lines have formed a death cross, noting a negative sign. MACD chart has just traced a bullish crossover but is still in the bearish zone. RSI of ADA coin is at 50, showing a stable momentum.
Cardano is likely to see resistance levels at $0.0384, $0.0395, and $0.0404 and support levels at $0.0364, $0.0355 and $0.0344.