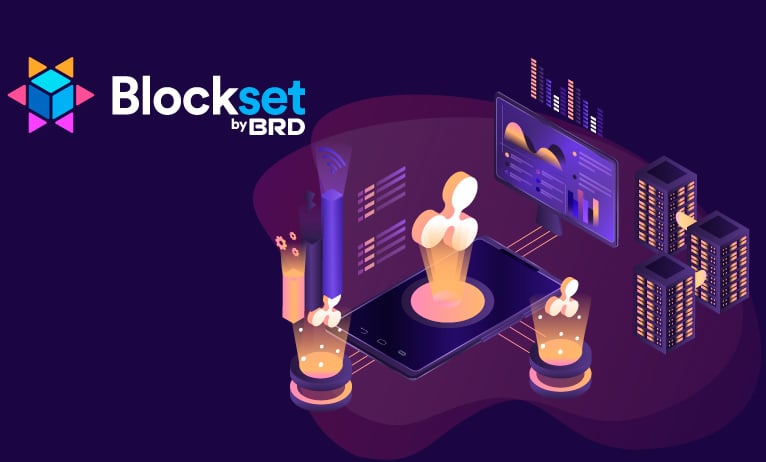 Taking pride in being one of the world's most trusted and secured non-custodial wallet service, BRD has made an official announcement about the inclusion of popular virtual currency and blockchain network XRP on its network. The announcement also mentioned the launch of a revolutionary blockchain data integration solution, branded by the name of Blockset.
According to the official reports doing rounds, with Blockset launch, BRD aims to enrich the customer experience by providing them an exposure to a world-class suite of tools and services designed specifically to allow the developers to build applications across various blockchains through a simple API. Blockset will aid the developers to enjoy seamless app-building processes by facilitating access to the immensely popular and world-class decentralized ledger network, XRP. With a view to streamlining integration complexities, Blockset employs XRP libraries managed and operated by Xpring.
The support for XRP will be first operable for iOS users and will then be available for Android users in the near future. BRD has managed to establish itself as a strong competitor in the crypto wallets domain by offering highly acclaimed and efficient services to the customers. It takes pride in being the fastest growing crypto wallet in the global marketspace by expanding its network in 170 countries, catering to the requirements of over 3 million users.
Interestingly, the story behind the creation of BRD is as popular as its name in the industry. The urge to build a secured digital wallet system for the crypto investors came in the mind of BRD co-founder Aaron Voisine who lost $1,000 worth of Bitcoin assets from his web wallet. Voisine stated that
What began as an experiment for developers and early adopters who thought it was interesting, has now passed through a speculative and volatile phase into stable stores of value that will lead to more consumer applications.
XRP has managed to prove its scalability and usage for real and specific use cases like remittance and cross-border payment transactions. Voisine affirmed that XRP is one of the first cryptocurrencies in the Blockset solution. The latest offerings have been designed to provide high-uptime, high-availability SaaS-like services for banks and other crypto businesses that require access to Bitcoin, XRP, and other decentralized data analytics.
In the future, BRD aims to strengthen its relationship with Ripple to lend support to the development of XPring's API focused on enhanced functionality and convenient deployment. The two popular entities aim to put in their joint efforts for catering to the requirements of consumers and businesses worldwide.