Blockchain News
Blockchain Technology Helps in Revolutionizing Retirement Investments Market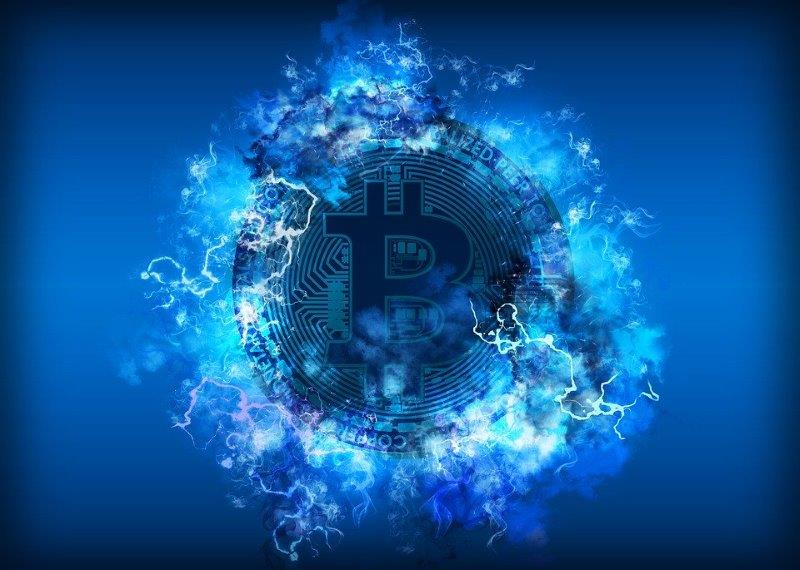 Blockchain technology has witnessed tremendous development owing to the privacy, security, transparency and speed that it brings. Besides being the underlying technology behind cryptocurrencies, blockchain has now become the most sought-after technology.
Blockchain has spread its wings across diverse sectors, including agriculture, finance, banking, real estate, supply chain management, passport services, beauty, healthcare, gaming, logistics, education, e-commerce, etc. A lot many countries have acknowledged the scope of blockchain and the benefits it assures when implemented in different projects across multiple sectors.
One sector which has witnessed significant influence is the finance industry, and more specifically the banking sector. Major investment firms and banks have started adopting blockchain, thus adding to its popularity and acceptance.
HSBC, JPMorgan, and Bank of America are the major banks that have invested big on blockchain. For example, HSBC created an innovative platform powered by blockchain for forex transactions. This blockchain-based where it could be planned transactions for more than $250 billion. 
Tim Rouse, Executive Director of Spark Institute commented that there is a lot of enthusiasm regarding blockchain technology and the scope it can bring in.
Blockchain offers a plethora of new processes for the finance sector to keep track of transactions at minimum time and prices. The immutable transparency, security, and reliability that blockchain provides make it almost impossible to hack.
The global financial sector is already making great initiatives to take advantage of blockchain technology. The retirement sector made an investment of $552 million in 2018. As per the information by IDC, investments in blockchain space are likely to reach $11.7 billion within the next 3 years.
Around 401,000 blockchain enthusiasts have already started adopting blockchain in their projects. Once the adoption gains more momentum, it will be more widely accepted and adopted. This will ensure increased potency in recording transactions that has always been a matter of concern.