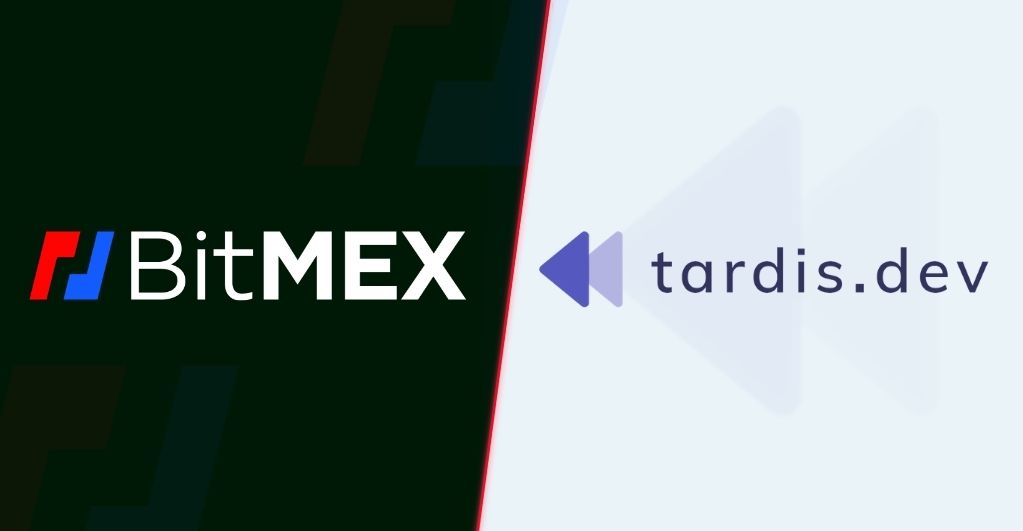 BitMEX, in its blog, mentioned that Tardis.dev, the cryptocurrency market data products, is partnering with the company under BitMEX Partners Programme.
For traders, engaging in fact and accurate market data is vital and a powerful resource in the toolkit. Traders can't spend their time collecting and extracting data throughout the exchange platform because it is quite a consuming process. Furthermore, the overall process is quite time-consuming.
With the use of Tardis.dev, traders have the freedom to leave complete data management into the hands of experts and concentrate on data analysis.
Tardis is a user-friendly platform offering real-time data, which is also an order book. There will be tick-by-tick trades updates along with the top-spot Cryptocurrency. Users will also receive access to the data in the downloadable format, along with non-standard data, indices, and more.
More offering in the store
By partnering, BitMEX and Tardis will also give access to the 30-days free trial along with complete information of the previous four months' available data on BitMEX or a 10% discount when buying an annual subscription. Upon paying $300, BitMEX also offers data of the past two or more years.
Tardis is considered the best platform as a part of the Partners Programme, as the data available is usable for next trading, backtesting and designing, and overall alpha generation.
According to Ben Radclyffe, 100x Group's Commercial Director, who also operates the BitMEX platform, it is vital to have granular and complete market data for seamless trading. However, keeping up with changes and collecting user data, and maintaining the data, is quite expensive. By building a long-term business partnership with Tardis, the company is bringing quality market data service.
Thaddeus, the owner of Tardis, believes that partnering with BitMEX Programme will help the highest quality strategy and detailed market data to traders. The company's partnership with BitMEX is quite deep, and excited to announce privileged service to users.