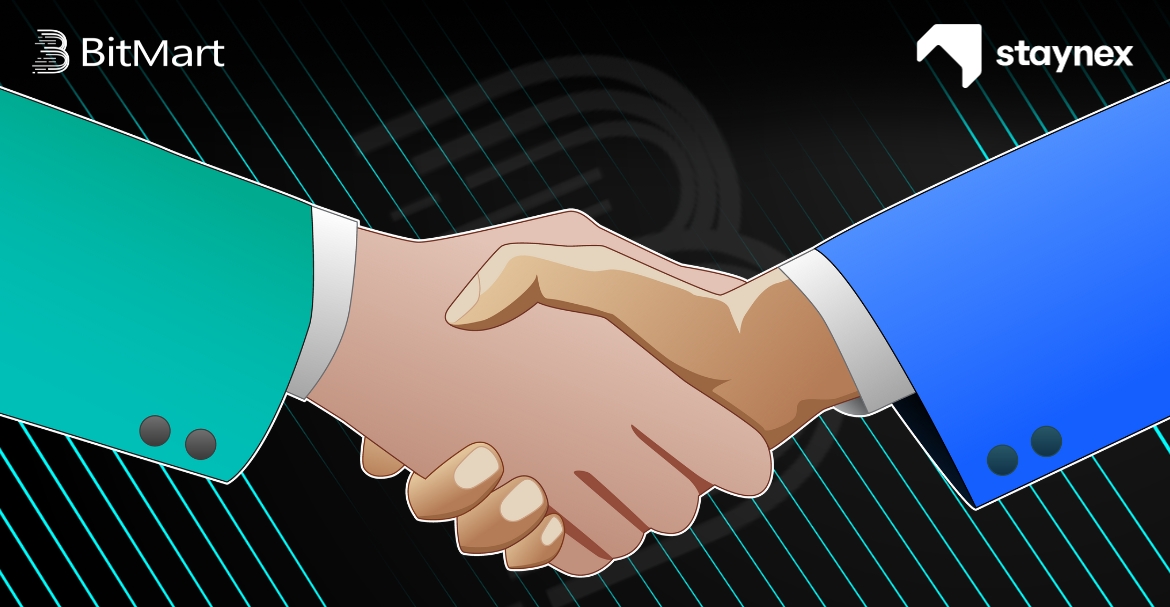 BitMart, a prime international asset trading platform, has formed a strategic collaboration with Staynex. Ho Chi Minh City will serve as the location for the Investors Partners Party that BitMart will be responsible for organizing as a result of this. On October 18, 2023, this prestigious event is scheduled to take place. It will occur concurrently with the Miss Grand International (MGI) 2023 event.
The event organized by BitMart will focus on Web3 networking and will feature 75 MGI participants from all corners of the world. In addition, there will be two additional side events in October 2023. One will be the Hoteliers Partners Event, which will take place on October 5, 2023, in Hanoi City as the site, and the other will be the VVIP Party, which will happen on October 9, 2023, in Halong City.
The highlighting factor will be the MGI 2023 extravaganza in Ho Chi Minh City, Vietnam, which will happen on October 25, 2023. This will be the eleventh time this prestigious extravaganza will be organized, with participants representing 66 countries. It is obvious there are a lot of expectations from it. 
The partnership between BitMart and Staynex combines the luxury of upscale travel with the world of cryptocurrencies. Also, the hospitality sector and the crypto community will gain enormously from it. In addition to that, further awareness will be created regarding the blockchain space and the potential of creating applications with the help of blockchain technology.
Staynex is an upmarket recreational platform that allows its members to utilize the various resorts internationally. Members also come in for rewards when they continue with their membership. Blockchain is utilized for tokenized vacationing.
Where BitMart is concerned, it is an absolute prime international asset trading platform with many users globally. The company is on the coveted list of best crypto exchanges on CoinGecko. Presently, the company provides over a thousand trading pairs with varied trading fees.