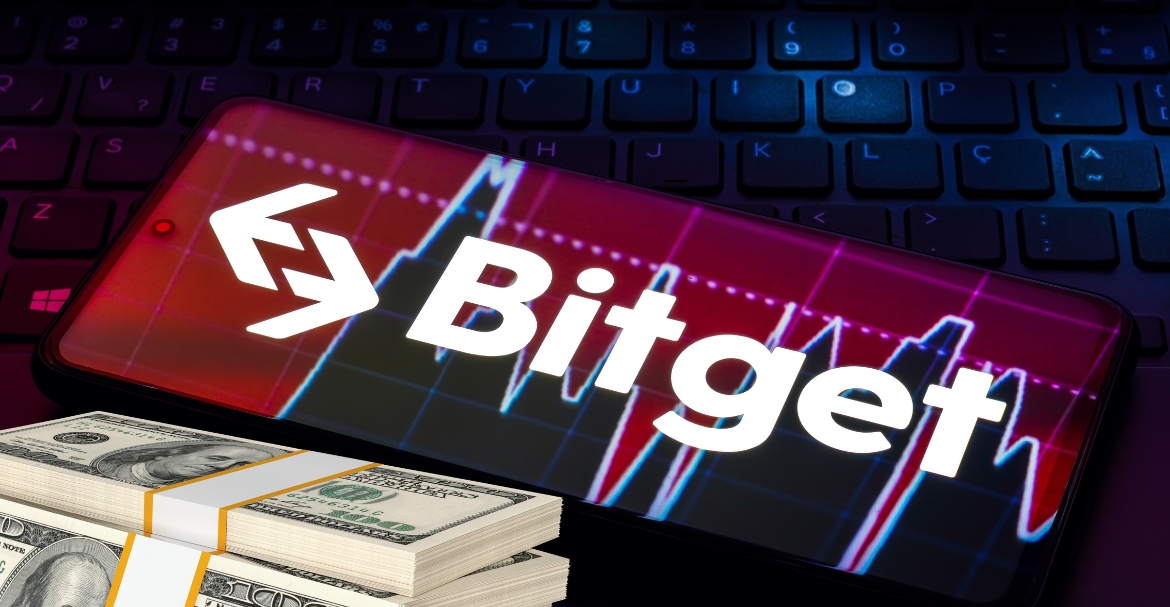 Bitget, the cryptocurrency derivatives and copy-trading exchange has introduced its EmpowerX Fund, a groundbreaking $100 million initiative to foster the growth of the platform's ecosystem.
Bitget's latest venture is poised to invest in a range of entities, including regional exchanges, data analytics firms, and media organizations. Coincident with this statement, Bitget held its fifth-anniversary conference in Singapore and highlighted its expansive intentions.
The primary objective of Bitget's ecosystem expansion is to expand its service offerings in order to satisfy the diverse needs of its 20 million active users worldwide. The exchange desires to create a comprehensive trading ecosystem that encompasses trading, investing, research, DeFi, media, and other vital functions.
Gracy Chen, Managing Director of Bitget exchange, emphasized the dynamic nature of the cryptocurrency exchange (CEX) scene, stating that it constantly evolves due to tightening regulations and the meteoric rise of Layer 2 and DeFi technologies. Chen stated that the exchange anticipates an increase in mergers, acquisitions, and investments in the coming months.
According to a spokesperson, Bitget has contributed $100 million to the EmpowerX Fund, with expansion based on market conditions and the exchange's business goals. This $100 million is significant because it comes from Bitget's strategic reserves, which are separate from the business's budget and were created for investment.
Gracy Chen emphasized a self-reliant strategy for expansion and development, highlighting Bitget's choice to invest in the company's future without relying on outside investment.
The EmpowerX Fund was announced by Bitget earlier this month, along with a $100 million investment in the Web3 Fund. In addition to collaborating with international venture capital firms such as Foresight Ventures, SevenX Ventures, and Gitcoin Fund, this fund prioritized Asian-centric ventures. Bitget invested $30 million in the decentralized multi-chain wallet formerly known as BitKeep and renamed it 'Bitget Wallet' in March as part of a larger initiative to move beyond derivatives.
Dragonfly Capital, a cryptocurrency venture capital firm, sponsored Bitget with $10 million in April, further solidifying its position in the cryptocurrency world. This funding will support Bitget's launchpad initiative and its expansion into spot trading and yield-generating products.
Bitget launched a crypto loan product in July despite the obstacles the Bitcoin lending industry would face in 2022. This bold move showed the exchange's commitment to product expansion and market growth.
All new users must undergo KYC verification starting September 1 to comply with regulations and boost security. This restriction applies to all users starting October 1. This dramatically improves platform security and meets international regulatory standards.
Gracy Chen also hinted at tightening crypto KYC rules by suggesting users may need to be verified more often than once a year and use more biometric data.
In conclusion, Bitget's establishment of the EmpowerX Fund marks a turning point in its attempts to improve services for its fast-growing user base and develop its ecosystem. Bitget's proactive diversification, smart investments, and regulatory compliance position it as a significant player in the cryptocurrency industry's shift. This $100 million endeavor shows Bitget's dedication to innovation and shaping Bitcoin trading and finance.