Bitcoin News
Bitcoin rallies back to low after Grayscale's win vs SEC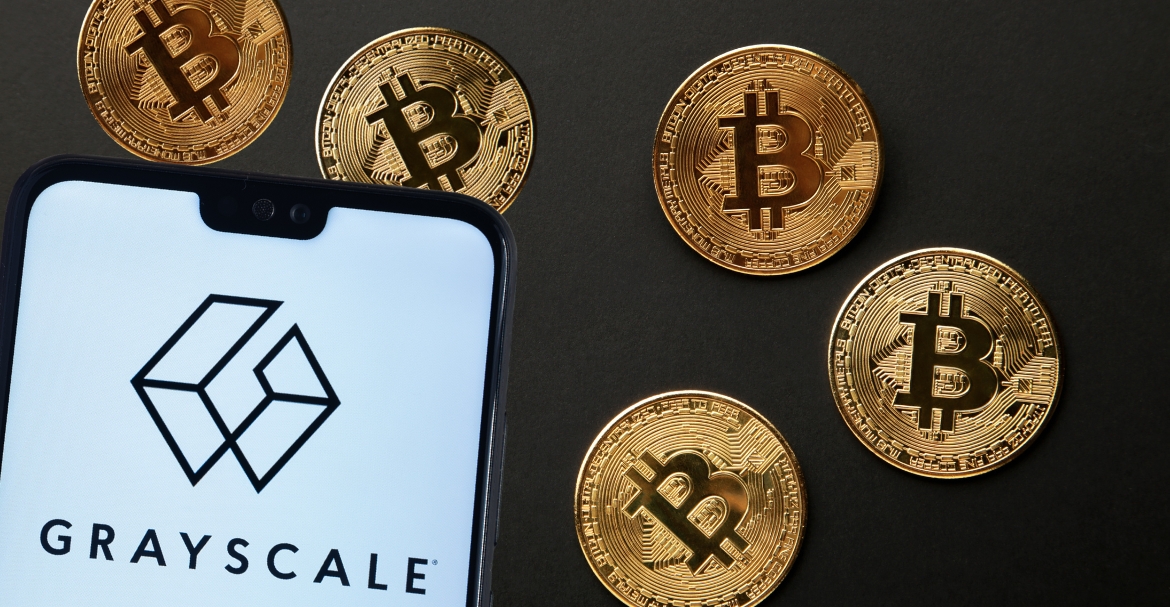 Grayscale and the SEC were in court for a long time; however, it ended with Grayscale securing a win against the Commission. Expectations were that the crypto market would flourish with a better bottom line. Thereby, yielding better returns to holders. As a matter of fact, it even did wonders for the crypto economy but that was short-lived.
Bitcoin, for instance, reached a high of $28k only to come slipping down to $25,727.50 at the time of writing this article. The verdict even claimed to ease out the volatility factor for a while. Needless to say, all of it is back to haunt crypto traders.
A report by Kaiko establishes that everything is based on CVD, short for cumulative volume delta. It is used to study major pairs to understand if the market is buying or selling a token. CVD, when negative, means that there are more sellers of a digital token, BTC in this instance. When positive, it simply means that more people are looking to buy the digital token.
The fundamental is pretty simple, traders go on a buying spree when they see a benefit in the digital asset. This kicks the price upward, fetching better returns to holders. The selling phase occurs when there is either limited scope or no scope at all. It pulls the price down and takes away the funds invested by traders. Most of them even go on to lose their capital.
Kaioko has written in the report that the delivery of the court ruling sparked the buying phase. This is evident from the fact that CVD is better for select pairs.
Making things worse is the fact that the daily volume of BTC has been declining since the beginning of 2021. It was way above the mark of $40 billion but has now slipped down to less than $10 billion. BTC's daily trading volume was $11 billion in 2022 and $13.8 billion in 2021. The current year is in the middle of it with just $7 billion on the board.
All the major cryptocurrencies are dipping down. This includes BTC and ETH, down by 0.22% and 0.12% respectively in the last 24 hours. ETH is dancing around $1,631.96 at the time of articulating this piece.
MATIC is down by 1.44% in the last 24 hours. It is being traded at $0.5536. Numbers for the past 1 month are worrying. BTC is down by 11.42% and ETH has slipped by 10.70%. MATIC has seen most of the loss by going down by 17.20%.
BTC was once valued at $65k with estimates stating that it will surpass that mark by the end of 2023. Going by the current scenario, it is less likely for BTC to get closer to that mark. Volatility can still come into the picture and take the trading value to the desired mark.