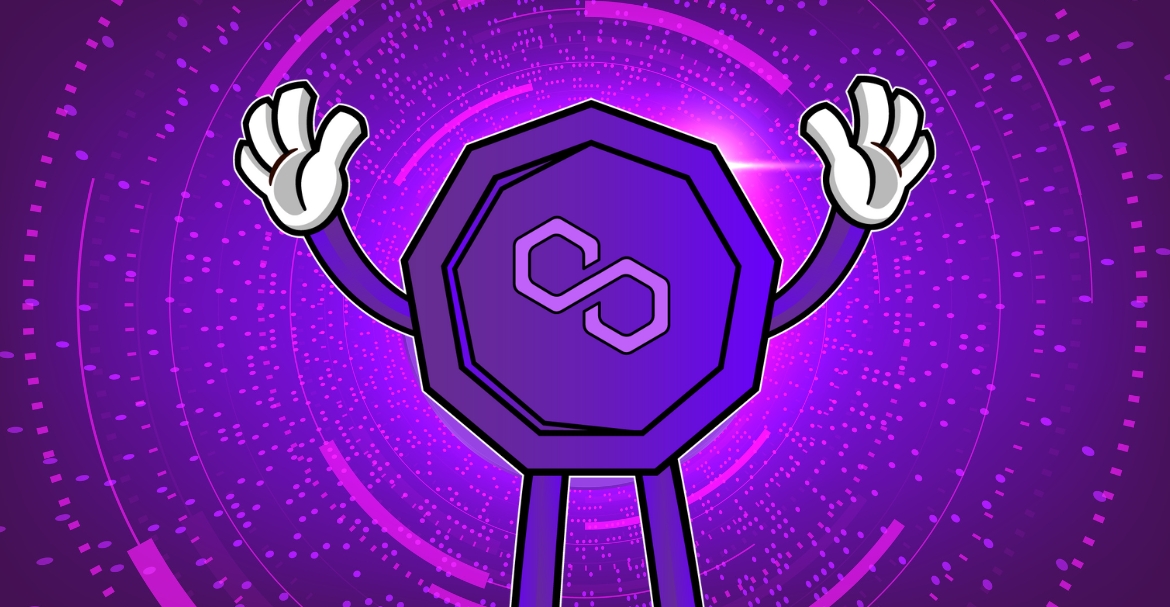 Mirae Asset Securities, which is an absolute colossus in the area of finance in Korea, has tied up with Polygon Labs. The association will witness the backing and furthering of the tokenized securities network. This occurrence has taken place at a time when various businesses have begun to gravitate towards this space. Polygon Labs will play the role of a technical consultant according to mutual understanding.
Together, the two entities will focus on developing the framework for tokenized securities platforms as well as the necessary technology for issuing and allocating tokenized securities. According to Ahn In-sung, the head of Mirae's digital division, the joint objective is to be at the top of the list of businesses involved in tokenized securities. Having $565 billion in assets under management, Mirae Asset Securities is a wholly owned part of Mirae Asset Financial Group.
Next Finance Initiative (NFI), a security token syndication, is not affiliated with the company's current working group. The list of participating companies now includes Mirae in addition to SK Telecom and Hana Financial Group.
As per the opinion of the Executive Chair of Mirae, Sandeep Nailwal, the company's entry into tokenization will speed up the mass acceptance of Web3 in the case of other financial institutions. The company's activities will help set up interoperability among the domestic financial systems in South Korea and their international associates. He believes the collaboration with Polygon Labs has come at a time when various financial businesses are moving towards tokenization. Larry Fink, CEO of BlackRock, has praised tokenizing assets for its potential to improve capital market efficiency.  
The union of TradFi and DeFi has been maintained through the tokenization of real-time assets. JPMorgan is known to have utilized the Polygon blockchain to facilitate the trading of tokenized Japanese yen for the Monetary Authority of Singapore's Project Guardian. DBS Bank and SBI Digital Asset made the contribution. 
In 2022, Hamilton Lane partnered with Securitize, a digital asset securities company, to make three of its funds accessible via tokenized feeder funds. Securitize was instrumental in the recent acquisition of Onramp Investors, which provides tokenized alternatives to the listed investment adviser market. Wisdom Tree, a fund group controlling nearly $100 billion in assets, revealed its intentions to profit from being the first company to engage in tokenization following the launch of a blockchain-based consumer application.