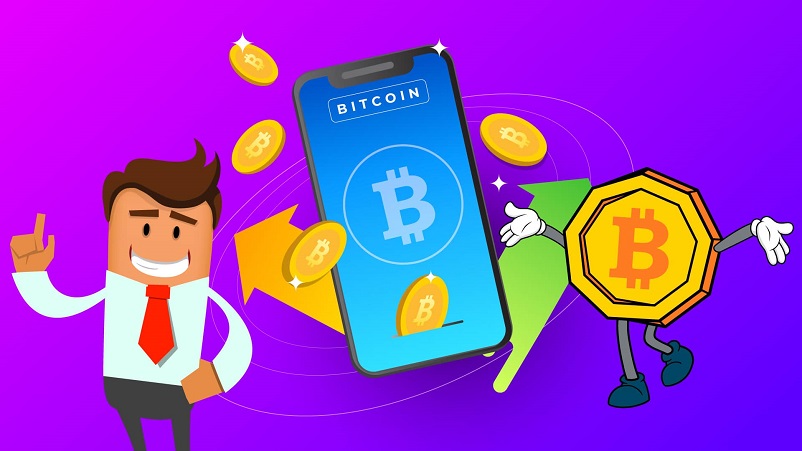 Bitcoin was marketed the most and on a huge scale in the massive Twitter hack that happened in the recent past in the ongoing month. Moreover, crypto traders and investors would be aware of the fact that the price of BTC has been consolidating in the narrow range of $9k to $9.3k. The coin breached above $9.5k in the last week of the previous month and since then has been trading sideways for over four weeks now against the US Dollar.
However, Bitcoin failed to pump when the altcoin market was roaring, and altcoins like DGB, VET, XVG, ADA, etc., were hitting fresh highs and breaching stringent resistances. BTC has been trading laterally notably below $9.5k while in a recent attempt to rise, the coin managed to reach $9.44k while currently trades with a pullback at $9.33k.
With the recent price consolidation and pullback, Bitcoin critics have not left a single opportunity on commenting about how and why any other investment avenue is better and profitable than Bitcoin. Here, the most famous amongst the critics is Peter Schiff, who is a true supporter of Gold and Silver but shills BTC the most.
In his recent tweet about Bitcoin, he compared the same with silver pointing out the hike silver has marked and woefully BTC has not even marked 1/4th of the growth against the silver metal. However, this difference is just a number for Bitcoiners or Bitcoin loyalists and lovers. For crypto traders and investors, this is the period of HODLing Bitcoin and waiting for the next possible breakout or a steep price rally, which is not far.
However, Mr. Schiff has supposedly refrained from comparing the long-term movement of two, and it is essential to note that Bitcoin has enough power to drive the financial system just as it enticed the entire market in 2017 when it had hit an ATH. BTC and cryptocurrencies are not just investment avenues but a set of accepting complete digitalization, growth, and development.
Moreover, just when Bitcoin fills the limitations and gap created by the traditional way of transacting and baking. Banks are trusted and known sources as they have now existed for decades, but on the contrary, Bitcoin has made its place splurging through the concrete system in just one decade. Isn't it too early for a digital token to be known and accepted by masses comparatively?
Well, a hedge against the risk that cash holders pose irrespective of kept in a bank or held in hand.
Bitcoin, however, is the first-generation crypto and maybe in a race to get better as the third generation cryptos like Cardano develop their platform but is certainly supreme in comparison to the traditional holdings and processes. If you are looking to invest in Bitcoin to make a good profit then you must check out Bitcoin Robot. It is a platform that can make you earn a massive profit from Bitcoin trading.