Bitcoin News
Bitcoin Continues with the Bullish run; Next Target can be $10,500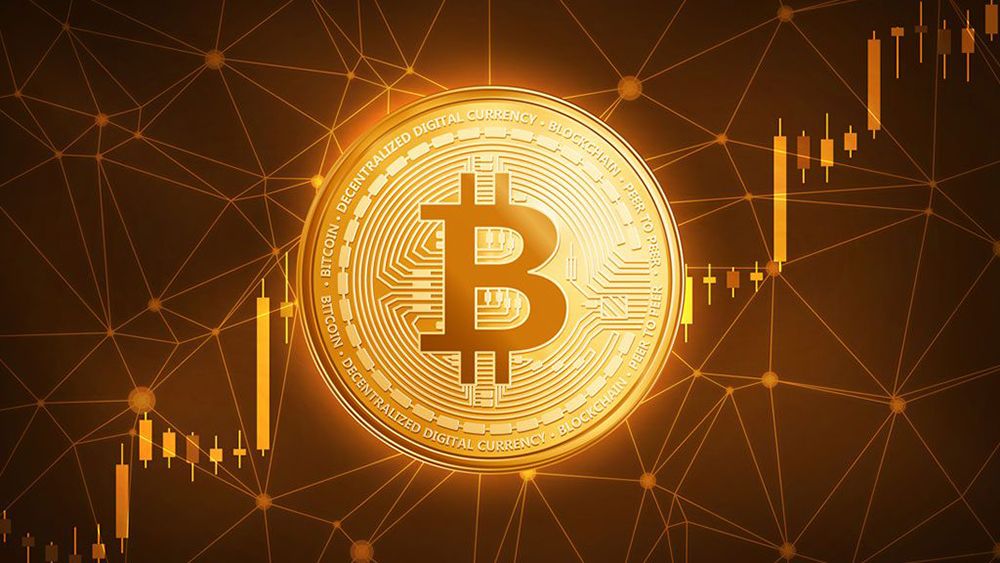 Bitcoin was priced at $10250.75 on 28th August at 17:00 UTC and the movement of the coin was bullish. On the same day at 18:00 UTC, there was a very sharp fall and post which the BTC price began to fall. It fell as low as $9388.15 on 29th August. From then till 1st Sep, the movement of the Bitcoin has been almost at the same pace without any drastic rise or fall. From 1st Sep onwards, BTC has picked up its efficiency and has started to reflect an upward movement.
Bitcoin to USD Price Chart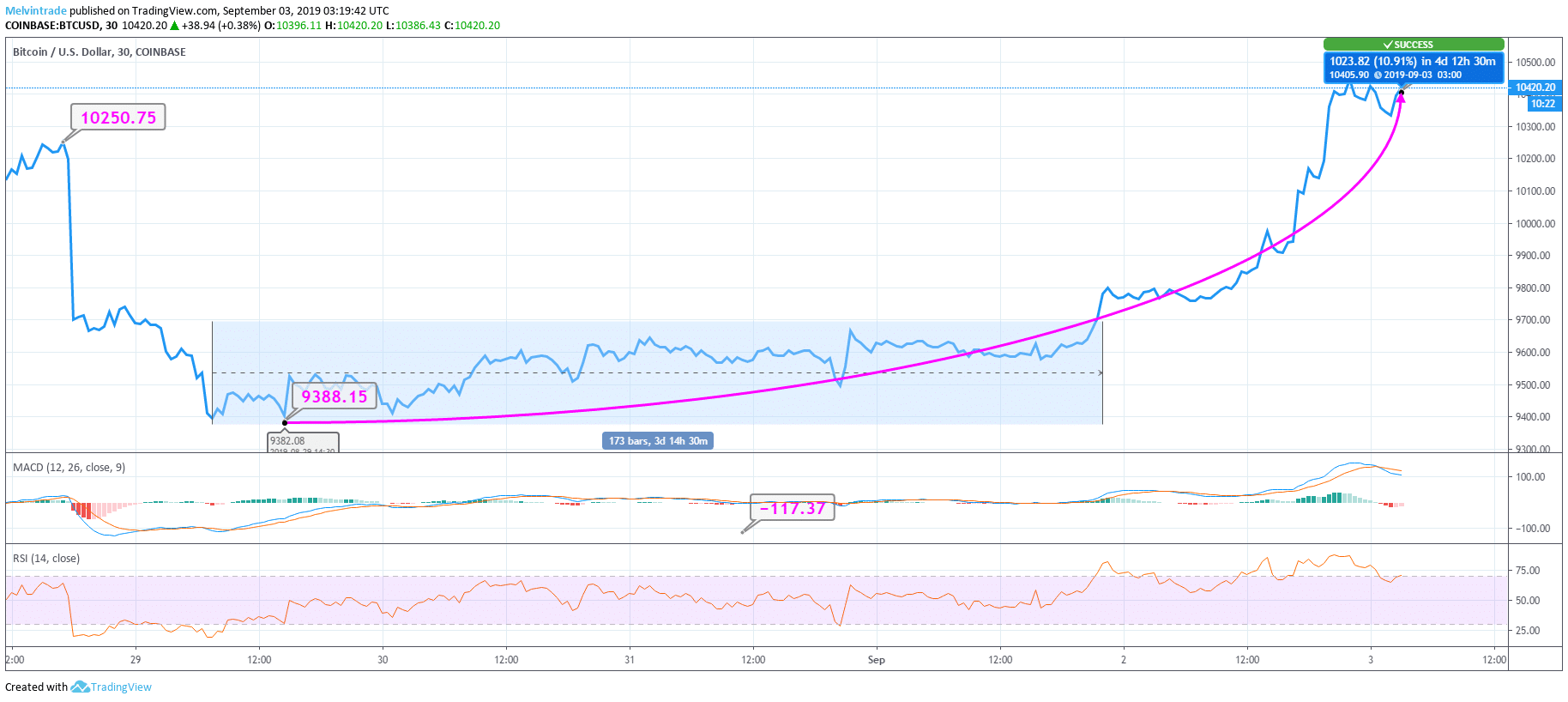 BTC Price Analysis and Future Predictions:
If we analyze the price comparison of BTC against the US Dollar since the time it reached $9388.15 and the current price, Bitcoin indicates a bullish run by 10.91%.
We anticipate that the Bitcoin may cross yesterday's high value of $10396 by the end of the day tomorrow. If BTC persists this price trend, it may reach next to $10585 in the upcoming week.
Bitcoin may be traded today in the range of $10311.93 and $10436.05. If the coin continues to rise upwards, the next major resistance levels may be seen at $10823 and $11200 respectively. As per MACD indicator, it is seen that MACD line has just crossed the signal line and as per RSI, the number of BTC coins have been overbought several times since the past 5 days, and the same trend remains for today as well. Bitcoin has great potential being the top cryptocurrency, and in the long run it can offer huge returns.