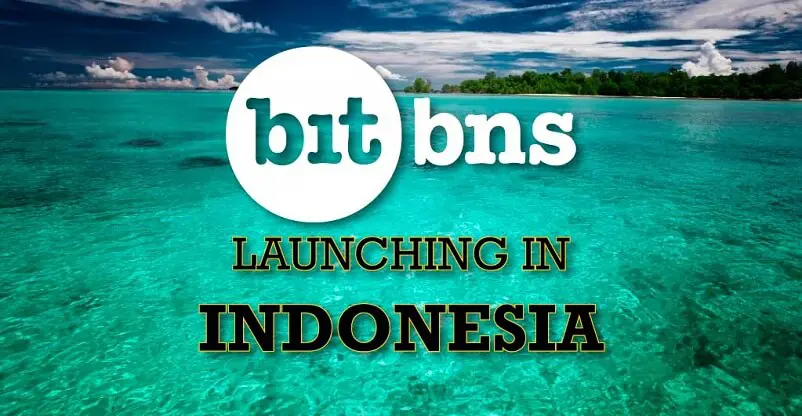 Serving the crypto community as a leading platform from India for trading virtual currencies, Bitbns is all set to expand its operations to a new marketspace and user base. The popular cryptocurrency exchange in its latest announcement #8 revealed that the team had launched its setup in Indonesia, which boasts of one of the biggest open market spaces across the globe. The news was circulated in the media via an official Twitter post which read:
According to the post, the Indonesian users will now be able to enjoy trading cryptocurrencies with IDR through a secure, safe, reliable, and economical interface. The exchange will expose the users to a fiat-powered gateway that will ensure seamless access to the Indonesian market domain. It will kickstart its operations with a USDT P2P flow that will facilitate diverse transacting mediums for the users. Depending upon the response, the exchange will further its plans by opening more direct flow channels on its network. Bitbns will offer plenty of tokens presently unavailable in reputed crypto exchanges in Indonesia crypto space.
Also, to encourage more participation, Bitbns has announced an exciting opportunity for crypto lovers. The users need to answer some easy questions given by the platform to grab a chance to win 50 BNS tokens offered as part of the marketing event.
Bitbns has been catering to the users from Indonesia who indulge in trading activities on USDT markets on its network. The platform realized the potential of the Indonesian traders and the native crypto market and so planned to have an official launch in the region.
Interestingly, with the highly-anticipated event, Indonesia has become the fourth major country to witness Bitbns official launching. The exchange has planned to expand its functionalities to thirty countries by the end of this year. This big event will work as a stepping stone for guiding the upcoming launches in other parts of the globe. Bitbns team had been preparing for the Indonesian expansion in a well-constructive way to reap maximum benefits.
The exchange will channel joint outreach programs in the region in collaboration with renowned brands over the next few weeks. This would help bring more and more customers to the platform who will convert their crypto assets to fiat for over eighty virtual tokens in Indonesia through a faster and easier exchange process of Bitbns. Interested traders from Indonesia can sign up and complete the KYC to start trading for no costs.