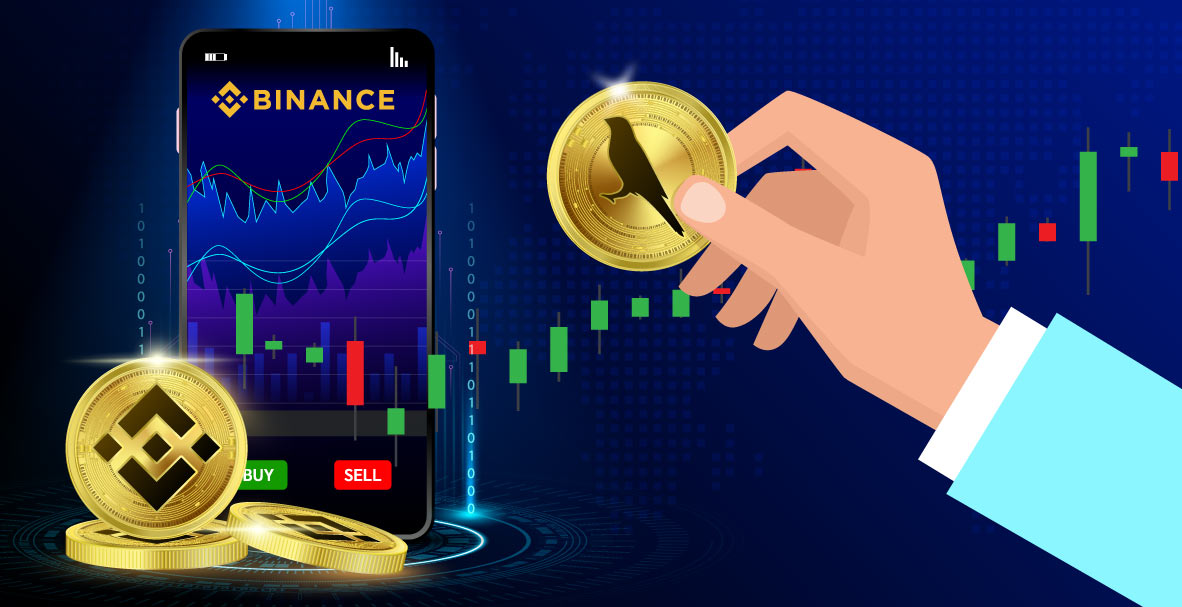 Users can only withdraw the tokens after trading goes live on the platform. Binance.US will allow users to trade the KSM/USDT and KSM/USD pairs from 20th July, 5 am PDT or 8 am EDT. The exchange will support multiple payment methods for the trade, such as debit cards, bank wire transfers, and bank transfers (ACH).
As a scalable, decentralized blockchain, Kusama acts as Polkadot's canary network. It allows developers to test new applications and blockchains before deploying them on the blockchain.
Virtually, Kusama possesses the same codebase as the Polkadot network. However, it can enable more flexibility and quicker upgrades for developers trying to deploy apps on Polkadot. 
Ventures can use Kusama to develop multiple types of blockchain networks. They include:-
Kusama's relay chain was used to finalize the transactions.

Blockchains that employ the relay chain's resources to verify transactions' authenticity are customized using parachains.
Kusama uses KSM as its native utility token. It allows users to access staking opportunities and maintain the utmost security on the network. It also acts as the bond to secure slots as a parachain. Finally, one can use it for governance purposes as well.
Given the complex nature of crypto trading, Binance.US has warned users to be cautious during transactions. The network has mentioned that it will not be able to reverse any tokens sent to the wrong address. Thus, users should verify the details before finalizing the transaction.
Since Binance.US is one of the biggest names in the crypto exchange market, Kusama will gain immense exposure from the listing.