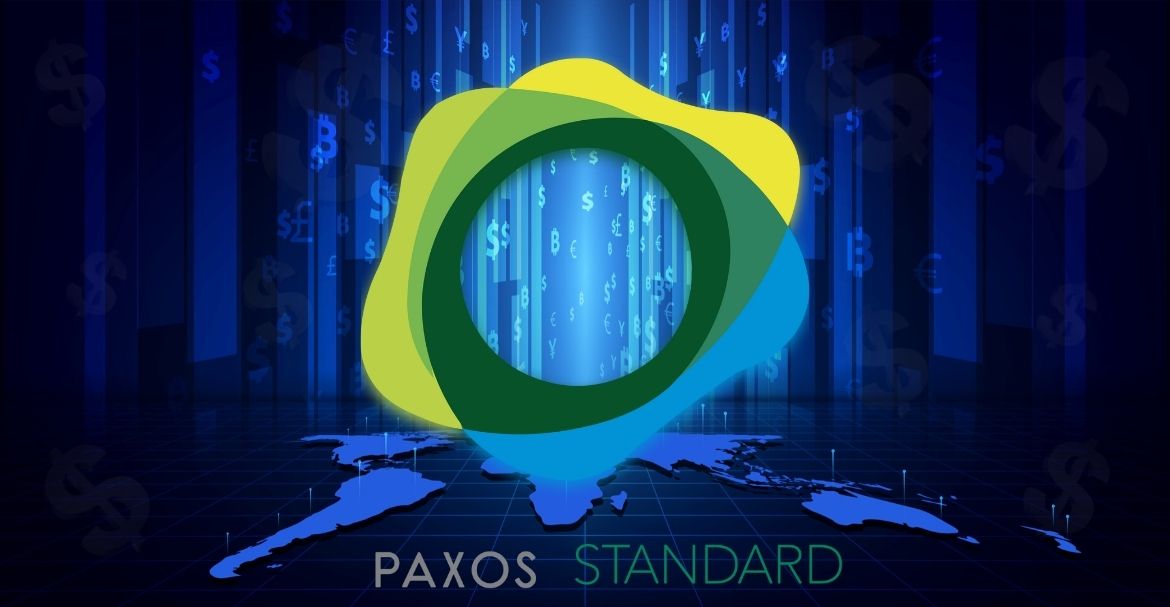 Binance has a fantastic announcement for its users. The platform has now completed the rebranding of the Paxo Standard (PAX) into the Pax Dollar (USDP). Binance is also offering the users the facility of making deposits and withdrawals in the form of Pax Dollar (USDP) on the network of Ethereum. The Ethereum network of Binance now allows users to make deposits and withdrawals in Pax Dollar. The network of Binance Smart Chain will come into operation at a later date to enable the deposit and withdrawal of the Pax Dollar at a later date. The trading pair USDP/BUSD will be available for trading at Zero Trading Fee Promotion against the PAX/BUSD pair. 
The platform of Binance has released the following notifications in the course of rebranding the Pax Standard:
Binance is going to suspend deposit and withdrawal in Pax at 02:00 UTC on 2021-09-06. It is advisable that Binance users make sure they have enough time for processing the Pax deposit prior to the suspension. 
The platform of Binance is going to suspend trading for every Pax trading pair that includes PAX/BUSD, PAX/USDT, BNB/PAX, ETH/PAX, and BTC/PAX. These trading pairs are going to be removed from the Binance exchange forum. The team of developers will take snapshots of the balance sheet of Pax for distributing the USDP among eligible users at the equal ratio of 1 USDP = 1 PAX. 
The users will be able to resume trading in Pax in different trading pairs that include USDP/BUSD, USDP/USDT, BNB/USDP, ETH/USDP, and BTC/USDP at 04:00 (UTC) from 2021-09-10. 
USDP deposit and withdrawal will commence as soon as the process of rebranding the Paxos Standard is complete. 
The rebranding of the Paxos Standard has the following advantages:
Quick conversion of USDP to the US Dollar at any hour. The rebranding of Paxos will assure the users that their assets will be backed on a one-to-one basis by the dollar. 

The asset reserves of USDP are held by Binance in the form of cash equivalents and cash, which means that the funds 100% safe and available for redemption. 

The USDP reserves of Binance are subject to the regulations of New York State Department of Financial Services.