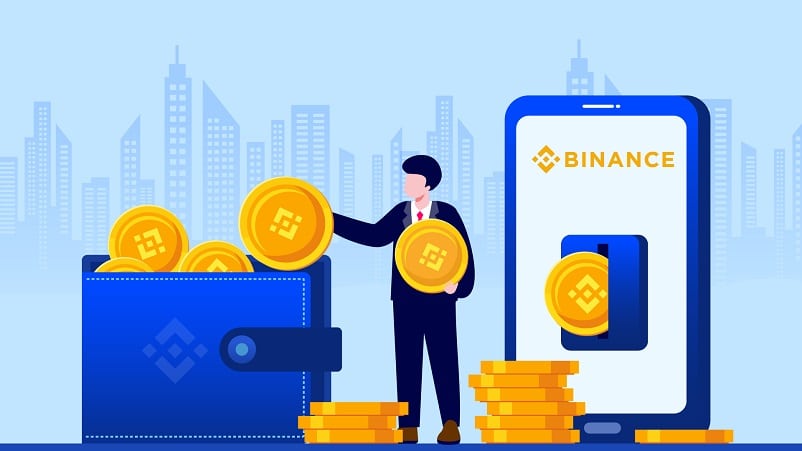 Binance Coin has exhibited an increment of 14.64% since the last week. The current price now rests at $17.378 up from $15.15 a week back. However, it has been through many ups and downs in this period, and the price fluctuations are likely to be retained in the coming days as well.
Binance Coin Price Analysis
BNB price was at $15.15 on January 14, and then, it managed a decent hike of 19.48% to reach $18.11 on the next day. The next day saw a little degradation in the value. However, it again started trading upwards by January 16. By January 19, the price of Binance Coin could get a hike to the extent of 11.31% to get placed at $18.42. After this decent hike, BNB Coin's value has fallen from $18.42 to $17.18 by 6.83% drop.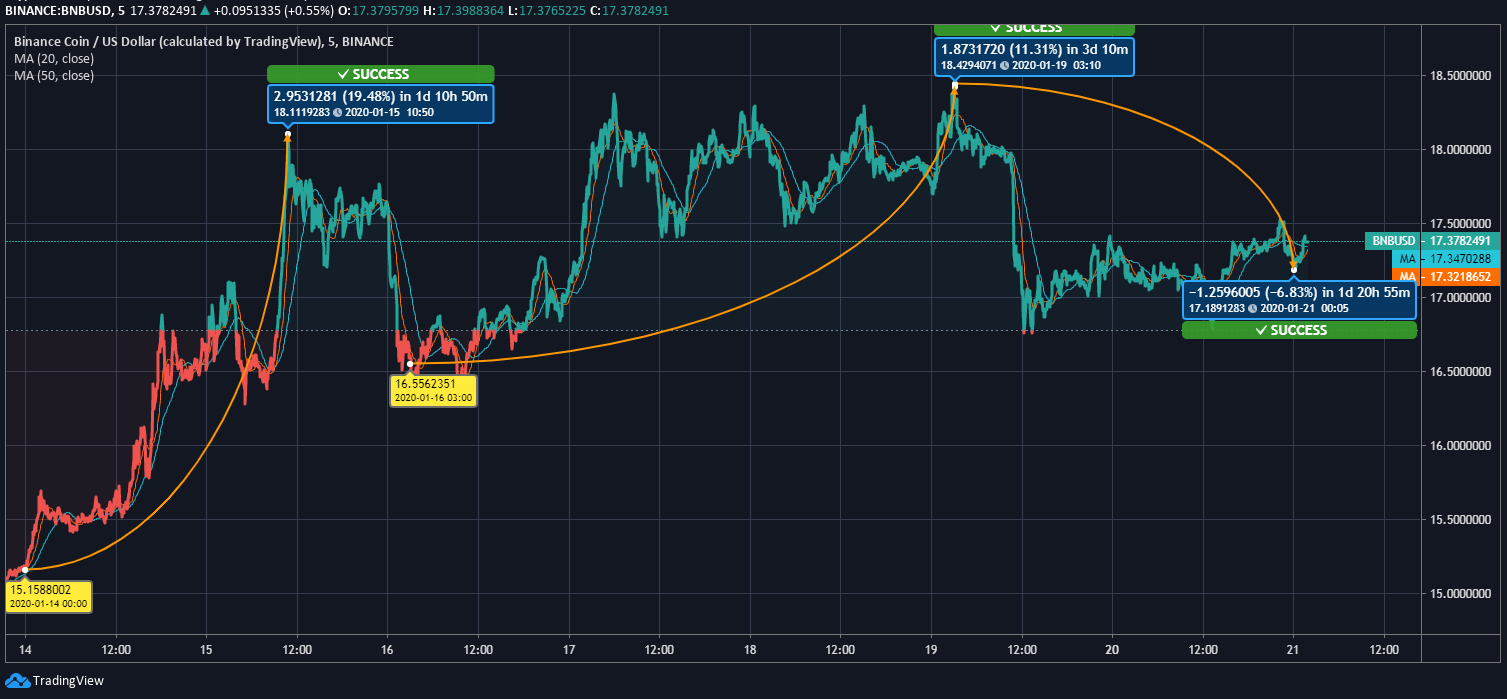 Binance Coin's current value at $17.378 has managed a decent lead over both of its shorter span moving averages like 50 days MA ($17.347) and 20 days MA ($17.321). It may find the next resistance at $17.63 by this weekend. However, investors should be cautious of the intraday price fluctuations.
Resistance and Support Levels
R1: $17.63, R2: $17.93 and R3: $18.32
S1: $16.94, S2: $16.55 and S3: $16.25