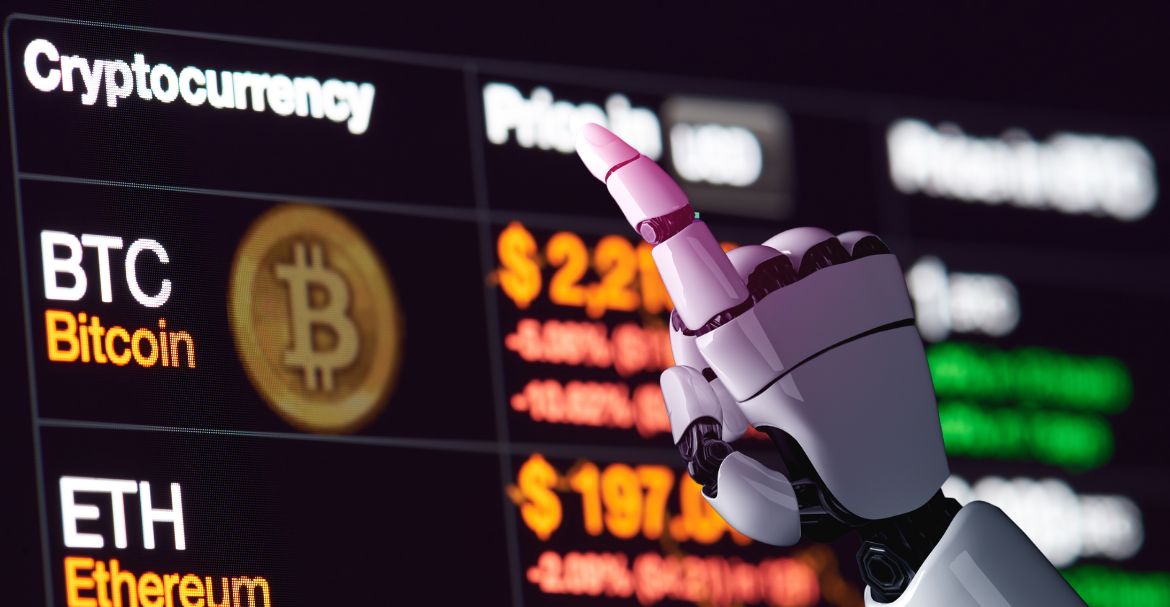 Binance has published an official blog post to introduce the Rebalancing Bot to the community of traders. Rebalancing Bot brings with it some important features and benefits that could come in handy for all types of trades. The core objective is to optimize risk and return amid the rising volatility in the crypto market.
How the Rebalancing Bot functions will depend on the criteria that the traders set. These could be based on either a regular time interval or a coin ratio. No matter the core strategy, here are the benefits that the Rebalancing Bot will provide to traders at Binance:
Diversify the portfolio to ensure that the risk has been managed.

Keep the crypto portfolio aligned with the strategy the trader originally drafted.

.

Increase returns by selling and buying overvalued and undervalued assets, respectively.
Though considered ideal for new traders, Rebalancing Bot can still be used by experienced traders with the aim of reducing manual interference.
Rebalancing Bot can be set to get triggered based on coin ratio. For instance, traders with BTC and BNB in their portfolio in a 50:50 ratio will see the trading bot work instantly when one goes below the set margin. Traders can select the trigger point at -0.5%, 1%, 2%, or 5%.
If BNB rises to 55% and BTC goes down to 45%, Rebalancing Bot will adjust to bring the ratio back to 50:50.
In the same way, when traders use regular time intervals as trigger points for Rebalancing Bot, the bot checks the status of the portfolio and takes action if necessary. The time interval can be set in the range of 30 minutes to 28 days. The Rebalancing Bot will check after the selected time interval and rebalance only if needed.
Auto Invest rings a bell, but it is different from Rebalancing Bot. Auto Invest is among the most popular crypto trading bots, getting triggered only to make recurring investments without modifying the portfolio. Rebalancing Bot, on the other hand, makes adjustments to manage risk and increase the return.
Only registered Binance users can access the Rebalancing Bot by navigating to the Strategy Trading page. Traders who have yet to debut on Binance, or in crypto trading for that matter, can create an account to get started.
When the fees are paid in BNB, users who use Rebalancing Bot can get a 25% discount on standard trading fees. Rebalancing Bot Wallet must be used to pay the standard trading fee, following which the 25% rebate will be sent to the Spot Wallet. The same can be verified in the fee history section of BNB.
Note that Rebalancing Bot buys and sells assets only to maintain the ratio based on the criteria set by traders. Modifications to the trigger point can be done at any moment.